Frequently Asked Questions: United Healthcare
Do I qualify for a free breast pump through United Healthcare?
Different insurance plans will have different guidelines and coverage - even plans from the same company. That's why 1 Natural Way always verifies your eligibility for a breast pump.
That said, we find that most moms qualify to receive a breast pump through their United Healthcare plan. To have us check your eligibility, just fill out our qualification form and we will get back to you in about 1 to 2 business days.
A little background on the subject: The Affordable Care Act (ACA) requires that insurance plans cover the cost of a breast pump (personal or rental). Breast pumps are typically covered as a women's preventative benefit. We do, however, find that some "grandfathered plans" do not have to meet ACA requirements and there are certain state-provided insurance plans that do not offer a pump.
For more information on government requirements, click here.
What are the breast pumps United Healthcare covers? Can I get any pump I want?
Once we verify your insurance, we'll let you know what breast pumps are fully covered (and which are not). Most UHC moms that we work with have a couple of no cost pumps to choose from, including the mom-approved Medela Pump In-Style with MaxFlow.
If you prefer a more expensive pump than one that is fully covered by your plan, you can apply the cost of a covered breast pump toward the cost of a pump of your choice.
1 Natural Way offers the following breast pump brands to choose from and we have both standard and deluxe pumps: Spectra, Medela, Elvie, Ameda, Willow, Freemie, Lansinoh, Ardo and Motif.
Do I need a prescription to receive my United Healthcare free breast pump?
United Healthcare is one of the few insurance companies that, for most plans, does not require a prescription from your doctor or midwife to receive your breast pump. 1 Natural Way will, however, request the name and contact information for your physician or midwife in the event that we would need to contact them when filing your breast pump claim with UHC.
* If you have a United Healthcare Student Resources plan or are covered by United Healthcare Community Plan of Ohio, a prescription is required.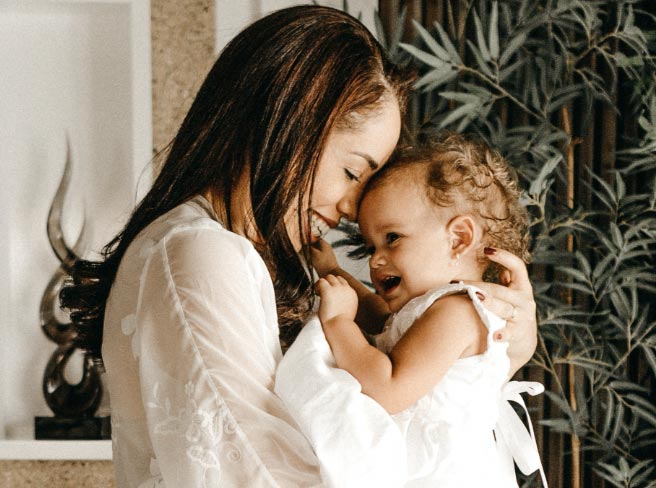 Find out what products you qualify to receive through your United Healthcare insurance.
Fill out our simple intake form and let us do the heavy lifting
Qualify Now