Frequently Asked Questions: Anthem Breast Pumps and 1 Natural Way
Does my Anthem breast pump benefit cover deluxe pumps, like wearable breast pumps or hands-free breast pumps?
Yes and no.
Your Anthem Blue Cross Blue Shield insurance will fully cover the fantastic, hands-free Ameda Mya Joy pump! A number of "deluxe" models, however, are not fully covered and require some out-of-pocket contribution.
Here's why. Nearly every insurance plan has an "allowable amount" for a breast pump (find out more about allowables and insurance coverage). High allowable amounts mean you can choose from a larger selection of fully covered pumps, including high-end, deluxe models. If your allowable amount is on the lower end, you will have fewer pumps that are 100% covered. Other factors can also affect coverage.
You always have options! If you prefer a more expensive pump than one that is fully covered by your plan, you can apply the cost of a covered breast pump toward the cost of a pump of your choice. We call these "upgrades."
1 Natural Way will always help you get the best possible pump through your insurance plan.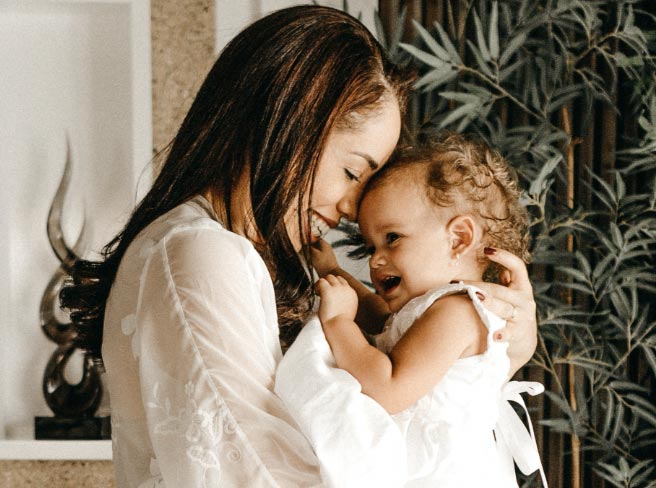 Find out what products you qualify to receive through your Anthem BCBS insurance.
Fill out our simple intake form and let us do the heavy lifting
Qualify Now