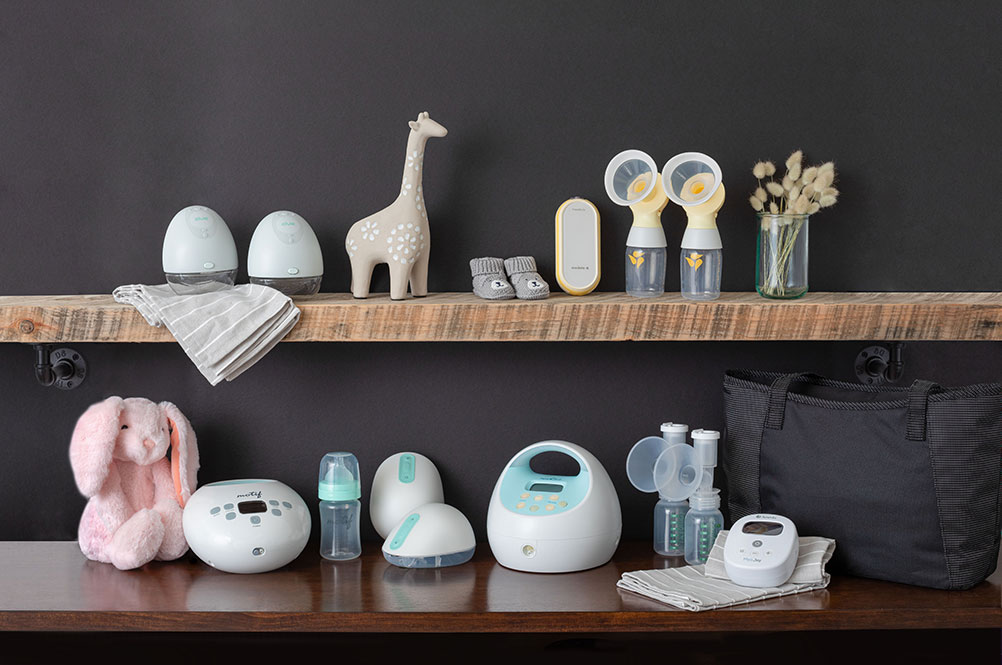 Shop the best breast pumps! Choose from the most trusted brands and access thousands of breast pump reviews.
Find replacement parts for Medela, Spectra, Elvie and all top brands. Plus milk storage bags, pump cleaning products and more.
Maternity compression stockings and pregnancy support bands help foster a healthy pregnancy. You may be eligible for both through insurance!
Recovery can be faster and more comfortable with the aid of postpartum recovery garments and compression stockings. See if you qualify!
An IBCLC will give you the knowledge and support you need for breastfeeding success! See if you qualify through insurance.
With our Resupply Program, insurance-covered breast pump parts and breastfeeding supplies are shipped to you each month.