Make dinner. Read a book. Give baby a bath. A pumping bra is a necessity for busy new moms! And Dr. Brown's has designed one that's easy to fit, wear and wash - making it so easy to love.
Dr. Brown's Hands-Free Pumping Bra makes their Customflow breast pump even more comfortable and convenient to use, but can also be paired with almost any electric breast pump.
We recommend basing your size off your cup and band size after baby arrives.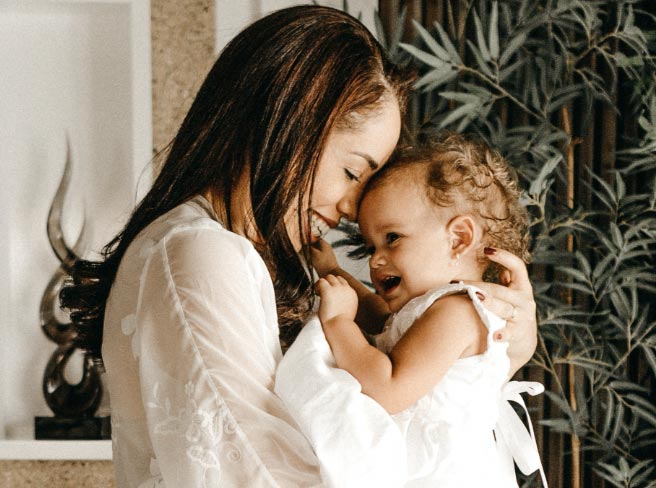 Find out what products you qualify to receive through your insurance.
Fill out our simple intake form. It only take a minute or two!
Get Started