Why Do Moms Choose Zomee?
Zomee Breast Pump Reviews
Most moms qualify for a Zomee breast pump through insurance (and some moms can even get the Zomee Fit at no cost)! 1 Natural Way offers two Zomee brand pumps - the Zomee Z2 breast pump and the wireless and wearable Zomee Fit breast pump.
Eleni
I LOVE this (Zomee Z2) little pump! I have had 3 Medela pumps and they do not compare! The comfort of this pump is fantastic. I use the massage setting as my let down phase because I am very sensitive. This pump is so quiet and I truly feel empty after each session! The rechargeable feature is great too. I have been able to pump on the go with no worries! The USB though will hook into the car and allowed me to charge when we were on a 6 hour trip. Super convenient! I could go on and on about how much I love this pump! So grateful I went with the Zomee Z2 this time with baby #2!
Nicole
I absolutely love the Zomee Z2 pump, it saved my breastfeeding journey. The suction is much stronger than any I've tried before and I am now able to pump double what I was before in less time! I also love that I can move around the house and am not always stuck to an outlet.
Susan
The Zomee Z2 pump is one of the best ones I've used. I have five kids and this pump helped so much, I love that it's portable so don't have worry about if I'm going to be in the car too long or anything.
Ruth
Parts are easy to clean and use has the same sucking motion has a baby. Great for pumping on the go I love how small it is fits in my purse or diaper bag and perfect for night time pumping with the light!
Both Zomee pumps are double electric breast pumps and offer the following features:
Single or double pumping options
Hospital-Grade Strength
9 Levels of Expression
Hygienci Ant-Backflow System
Rechargeable battery
2-year warranty
The Zomee Fit also offers:
Auto LED Screen Lock (After 30 seconds, screen goes off automatically)
2 Minutes Auto-Switch from Stimulation to Expression mode
Memory Function (Remebers the last setting)
Display LED Screen (display of mode, battery status & levels)
Noise Level < 48 dB
2+ Hours Battery Life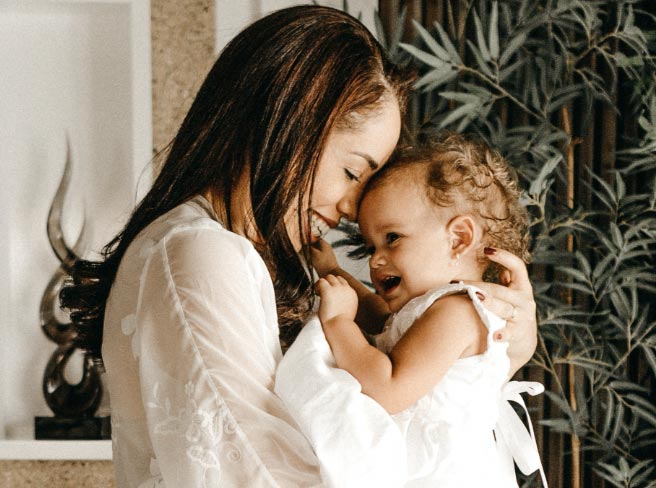 Find out what Zomee products you qualify to receive through your insurance.
Fill out our simple intake form and let us do the heavy lifting
Qualify Now
Still not sure what Zomee breast pump is right for you (or if the right pump is a Zomee)?
If you think the Zomee Z2 or the Zomee Fit is the right pump for you - or if you still want to explore your breast pump options - start by filling out our no obligation qualification form. The form takes just 2 or 3 minutes to fill out, and we can verify most insurance plans within 1-2 business days.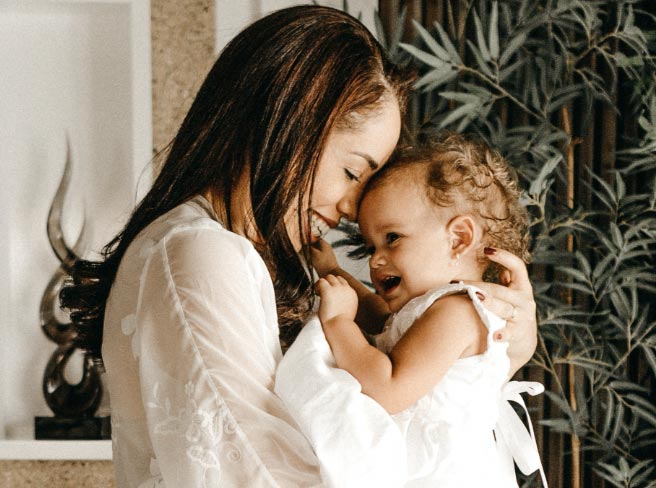 Find out what Zomee products you qualify to receive through your insurance.
Fill out our simple intake form and let us do the heavy lifting
Qualify Now