Why Do Moms Pick Motif Medical?
Motif Breast Pump Reviews
Elena P.
I was torn between the Spectra and Motif Luna and was hesitant to get the Luna because it's a new pump on the market, but I am so glad I did! My pumping sessions are half the time from my old pump and the pump looks great, too!
Kellyn
I received this pump (Motif Twist) through my insurance and I was pleasantly surprised at how well it works! I have been able to pump and empty my breast quicker than my other pump, and the massage ridges on the nipple shields help with the pain of engorgement.
Kellyn
I am really liking this pump (Motif Twist)! Really simple and user friendly. Also, it's compact and has the ability to run on batteries. Fairly quiet.
Madison P.
This pump (Motif Luna) is so much better. The flanges fit much more comfortably, I express milk in half the time and I am pumping more milk over all.
Features Moms Love about Motif Breast Pumps
Motif breast pumps promise moms affordability and comfort - and with the Luna, "more milk in less time." 1 Natural Way carries both the Motif Luna and the Motif Twist.
Both are double electric pumps and that offer the following features:
Single or double pumping options
Two-phase pumping
Backflow protection (closed system)
1-year limited warranty on pump and 90 days on parts/accessories
The Motif Luna also offers:
Hospital strength vacuum range up to 280
Night light and backlit display
365 hours or 1-year limited warranty on pump and 60 days on parts/accessories
The Motif Luna and Motif Twist have other distinctive attributes, giving moms an opportunity to choose the features that they value most.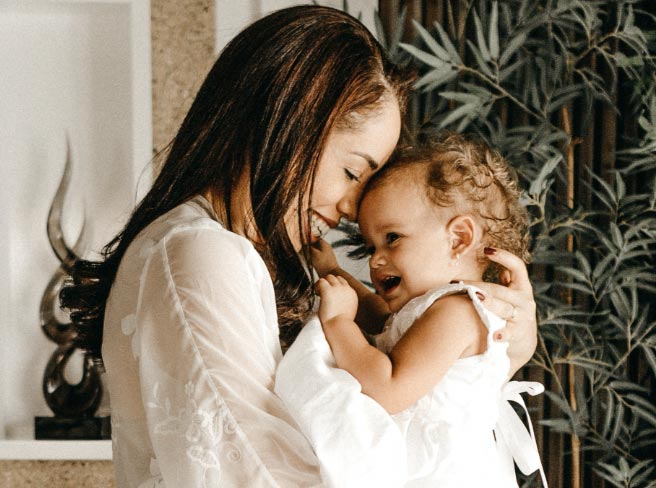 Find out what Motif products you qualify to receive through your insurance.
Fill out our simple intake form. It only take a minute or two!
Get Started