Postpartum compression garments that provide pelvic floor support (again, not shapewear garments, waist trainers, abdominal binders, or postpartum corsets) can be worn at two weeks after your baby is born until up to four months postpartum, whether you're a first time mom or have gone through childbirth multiple times. It's a good idea to wear your postpartum support garment as you are up and about caring for and feeding your newborn, doing housework, walking, and any time you need extra back support. Unlike post pregnancy belly wraps or postpartum recovery belts, a true postpartum recovery garment will provide support to your entire midsection, not just to the belly.
The core muscles need extra support and TLC in the first few weeks postpartum as they begin to slowly heal after delivery. Your ligaments and connective tissue that stretched out and loosened up during pregnancy are beginning to shrink and firm up. Your organs and abdominal muscles are settling back into their pre-pregnancy positions. Medical grade compression helps support all of this hard work your body is doing, without placing additional pressure on the pelvic floor. As you adjust to motherhood, your new daily routine can take a toll on your body and a postpartum girdle can help stabilize joints, reduce swelling, and improve mobility. It also provides the back support needed to encourage moms to stand and sit straight, avoiding a hunched back so common when breastfeeding and caring for a newborn.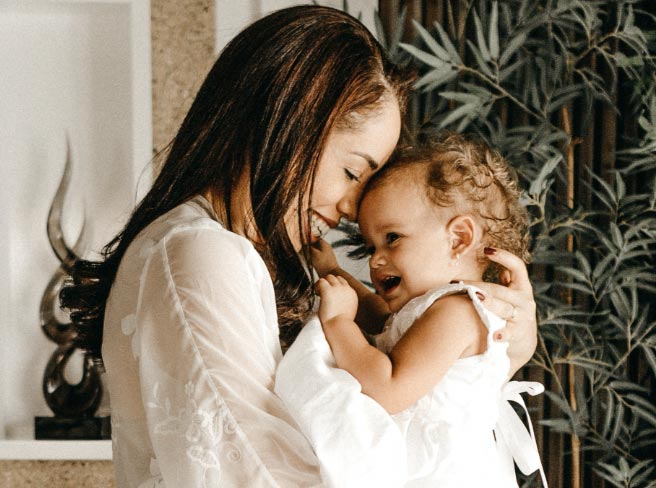 Find out what products you qualify to receive through your insurance.
Fill out our simple intake form. It only take a minute or two!
Get Started