Lansinoh Breast Pump Reviews
Why Moms Choose Lansinoh!
Karla M.
I get way more milk with the Lansinoh SmartPump, at least 6-8 ounces in one session in less than ten minutes. The flanges are comfy thanks to the silicone around them, it's super lightweight, and the pieces to put the pump together is freakin' easy.
Mylene S.
So far I love it (Lansinoh SmartPump)! It has great suction but is also gentle and doesn't pinch my skin as I'm a woman with larger breasts!!
Haley P.
Love this pump (Lansinoh Signature Pro)! It's lightweight and gives me the option to be cordless. It's great that it times my sessions for me! Best pump I've tried so far. Thank you.
Anashe K.
Obsessed!! I was a full-time working mama and loved the way this pump (Lansinoh SmartPump) functioned and the ease of use. ABSOLUTELY a must have
Popular Features of Lansinoh Breast Pumps
1 Natural Way offers the Lansinoh Signature Pro breast pump, as well as the Lansinoh SmartPump 2.0. Both double electric breast pumps have similar much-loved features and easy assembly, cleaning and operation - but the Lansinoh SmartPump 2.0 also boasts Bluetooth connectivity to the Lansinoh Baby 2.0 app.
Single or double pumping options
Backflow protection (closed system)
Backlit display that is visible in the dark
Two-phase pumping with adjustable suction levels
Portable - lightweight, with optional AA battery use
Soft and flexible ComfortFit breast shields
1-year limited warranty on pump and 90 days on parts/accessories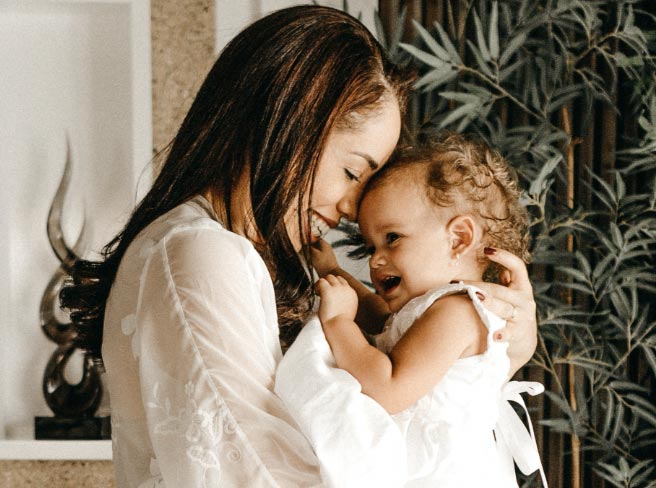 Find out what Lansinoh products you qualify to receive through your insurance.
Fill out our simple intake form and let us do the heavy lifting
Qualify Now
Frequently Asked Questions about Lansinoh Breast Pumps
Ready to Get Your Lansinoh Breast Pump?
The Affordable Care Act (ACA) makes it possible for most women to get a free breast pump, breastfeeding support, supplies and counseling through insurance.
While coverage varies by plan, we find that many women are eligible for a Lansinoh breast pump at NO COST through their insurance plan.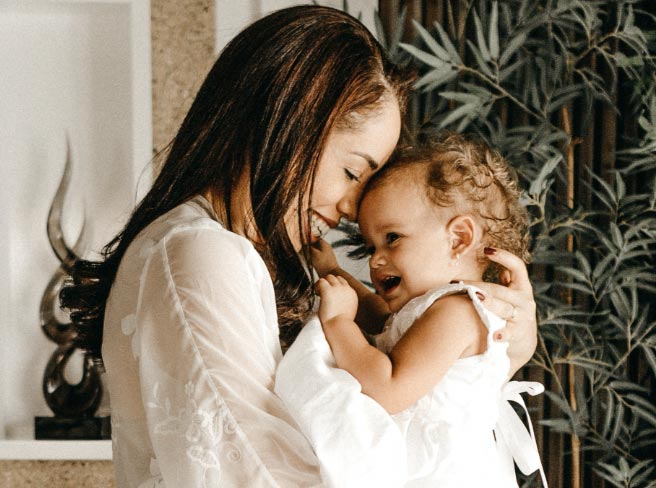 Find out what Lansinoh products you qualify to receive through your insurance.
Fill out our simple intake form and let us do the heavy lifting
Qualify Now