Lansinoh helps you simplify your pumping routine with this Extra Pumping Set. Having extra pump parts and milk storage saves you time (a clean set when you need it!) and headaches (a replacement when you really need it!). Moms who are always on-the-go can keep a pumping set at home and another at the office or in the car!
This set has all you need for double pumping with your Lansinoh breast pump:
Collection bottles with bottle stands
Patented NaturalWave nipple, collar and cap.
25 mm ComfortFit breast shields and bodies (only size available).
Collars, valves, diaphragms and sealing discs.
Tubing, tubing strap and connector and pump connector
Breast milk storage bags
Compatible Breast Pump(s): All Lansinoh breast pumps
Lansinoh Breast Pump Parts/Lansinoh Accessories
| | |
| --- | --- |
| Brand | Lansinoh |
| Manufacturer Part Number | 53431 |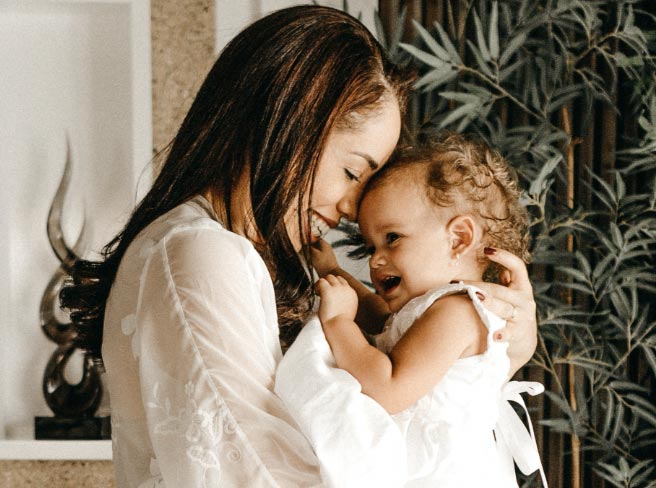 Find out what products you qualify to receive through your insurance.
Fill out our simple intake form and let us do the heavy lifting
Qualify Now