Why Do Moms Choose Ameda?
Ameda Breast Pump Reviews
Patricia A.
Very easy to use and quiet, I love it!
Victoria P.
I love that I don't have to keep it plugged in or have batteries as long as it's charged. This makes it way easier for being on the go to appointments or just daily errands.
Becky S.
This is a wonderful pump. I can fit it in my robe pocket and use a pumping bra to work or do other tasks at the same time.
Traci C.
This is my first time using a pump like this and it honestly has made it so much easier for me to prepare to go back to work! The cooler bag is gonna come in handy as well while I'm at work so I can store my milk for my little one!
Standout Features of Ameda Breast Pumps
1 Natural Way has two Ameda breast pumps that you can choose from - the Ameda Mya Joy Plus and the Mya Joy. Both are hospital strength double electric breast pumps that are small, light and packed with great features:
Single or double pumping options
Closed system featuring Ameda's HygieniKit Milk Collection System
Backflow protection (closed system)
Backlit display that is visible in the dark
Two-phase pumping with adjustable suction levels
Portable - lightweight, compact with rechargeable or AA battery options
2-year limited warranty on pump and 90 days on parts/accessories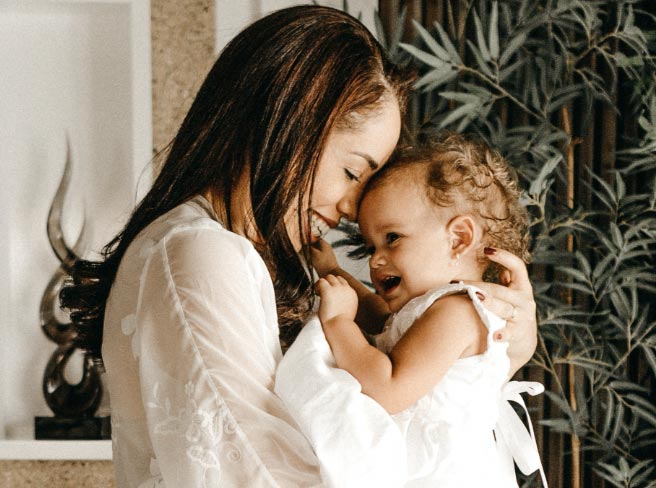 Find out what Ameda products you qualify to receive through your insurance.
Fill out our simple intake form. It only take a minute or two!
Get Started