Why Do Moms Choose Ameda?
Ameda Breast Pump Reviews
Natalie J.
I needed this pump and didn't even know it! I came back from the hospital engorged and my breasts hurt so bad. The Ameda Mya gave me the relief and moisture I needed.
Victoria P.
I love that I don't have to keep it plugged in or have batteries as long as it's charged. This makes it way easier for being on the go to appointments or just daily errands.
Becky S.
This is a wonderful pump. I can fit it in my robe pocket and use a pumping bra to work or do other tasks at the same time.
Courtney M.
The first night I used my new Ameda Mya I got 5oz in 10 minutes. So easy and convenient. Very happy with this choice
Standout Features of Ameda Breast Pumps
1 Natural Way has two Ameda breast pumps that you can choose from - the hospital strength Ameda Mya and the Ameda Mya Joy - and both come with optional tote and accessory bundles. Though both of these double electric breast pumps are small and light, they pack a lot of great features:
Single or double pumping options
Backflow protection (closed system)
Backlit display that is visible in the dark
Two-phase pumping with adjustable suction levels
Portable - lightweight, compact with rechargeable or AA battery options
2-year limited warranty on pump and 90 days on parts/accessories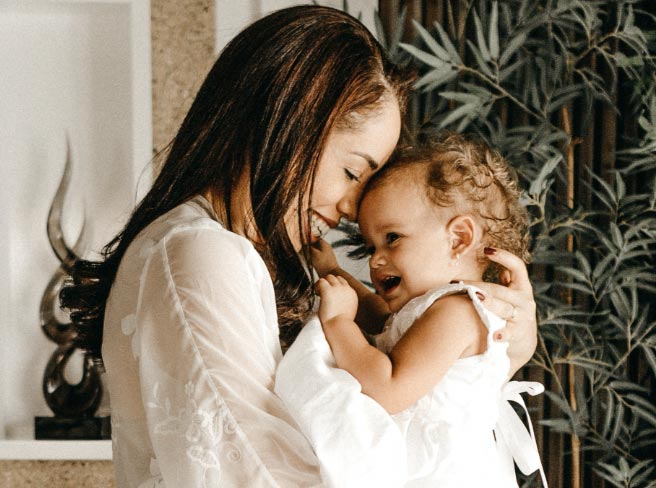 Find out what Ameda products you qualify to receive through your insurance.
Fill out our simple intake form and let us do the heavy lifting
Qualify Now