Why Do Moms Choose Elvie?
Elvie Breast Pump Reviews
The Elvie pump has close to 5 out of 5 stars on the 1 Natural Way site for a reason - moms love it! From the quiet motor and hands-free operation to the easy-to-understand app, the Elvie is a big hit.
Rocio V.
Finally I have a life!! First time ever than I can pump over 5 ounces. #elviealifechanger
Lachelle R.
I needed a breast pump that allowed me some independence and convenience. Now I can pump ANYWHERE and ANYTIME without a clunky device. I'm thrilled about this newfound freedom!
Scottina
This has totally changed my pumping game. I can now express on the go and it's so discreet in the bra that it's barely noticeable. It's also so much quieter than I thought it would be. The app is so useful - it tells me how much I have expressed. Thanks Elvie you've made my life so much easier!!
Gabrielle L.
Just got my pump and am enjoying how easy it was to set up, clean, and sterilize. Using it is easy and has guides in the app in case you need help! I love that it's hands free and I can do whatever I need while pumping!
Features Moms Love about Elvie Breast Pumps
The Elvie pump boasts a long list of innovative features and comes with all of the accessories you need for pumping success. Some of the most popular attributes of the Elvie pump include:
Hands-free, all-in-one design with no external cords or tubes
Two-phase pumping with adjustable suction settings
Portable - In-built battery that charges in 2 hours via micro-USB
Smart features, including in-app tracking and remote control
2-year limited warranty on the pump and 90 days on parts/accessories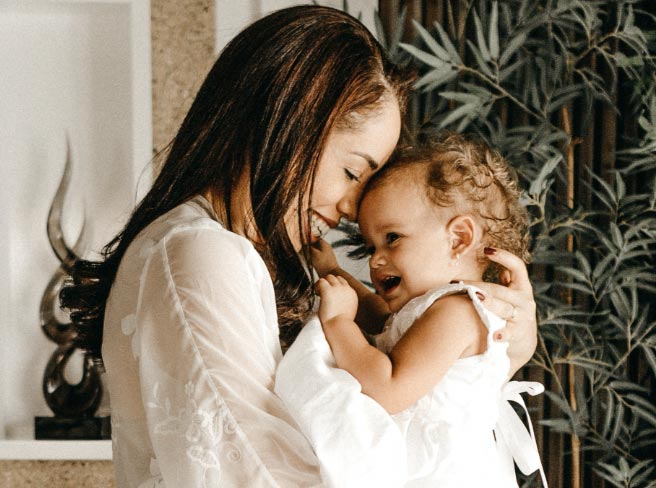 Find out what Elvie products you qualify to receive through insurance.
Fill out our simple intake form and let us do the heavy lifting
Qualify Now
Frequently Asked Questions about Elvie Breast Pumps
Get One of the Best Breast Pumps through Insurance
If you think the Elvie is the right pump for you - or if you still want to explore your breast pump options - start by filling out our no obligation qualification form. The form takes just 2 or 3 minutes to fill out, and we can verify most insurance plans within 1-2 business days.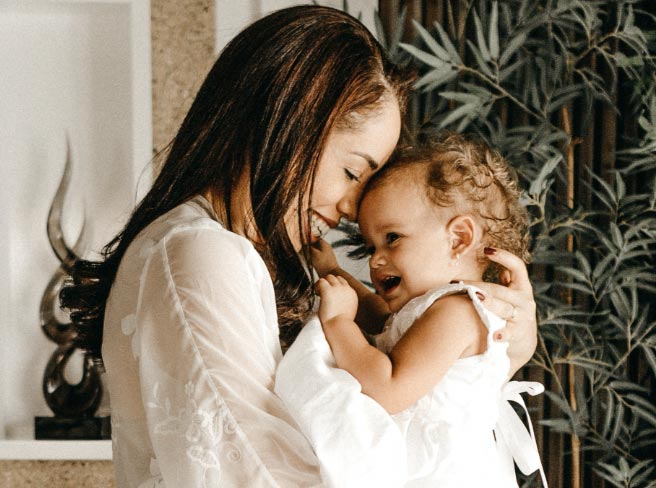 Find out what Elvie products you qualify to receive through insurance.
Fill out our simple intake form and let us do the heavy lifting
Qualify Now