Why Do Moms Choose Elvie?
Elvie Breast Pump Reviews
Most moms qualify for an Elvie breast pump through insurance (and some moms can even get the Elvie Stride at no cost)! 1 Natural Way offers three Elvie brand pumps - the original wireless and wearable Elvie Pump, the hands-free, wearable Elvie Stride and the Elvie Curve manual breast pump.
Scottina
This (Elvie Pump) has totally changed my pumping game. I can now express on the go and it's so discreet in the bra that it's barely noticeable. It's also so much quieter than I thought it would be. The app is so useful. I love that Elvie have even thought to include adjustable bra extenders! Thanks Elvie you've made my life so much easier!!
Katie
I feel like my pumping journey can be extended as this pump (Elvie Stride) has greatly reduced my stress level. If you are a working mom who needs a true hands-free option that allows you to be mobile, look no further. This is the pump for you!
Kiara
I absolutely love the Elvie Stride. I've had higher output using it and it's very comfortable! The pump is very quiet as well. I'm able to pump whenever, wherever without other people even noticing. I highly recommend it!
Mary
5 star pump, seriously (Elvie Pump). You can change diapers, take a bath, or even nap while pumping. I pumped during dinner with my in-laws because our babe was still sleeping, and they had no idea!! Easy to clean, easy to pack, easy to control via the app and keep track of pumping sessions. Well worth my money spent!
Destinee
This product is perfection. I have wanted a portable pump since I was pregnant with my first baby and I couldn't get one with insurance coverage. When I found out the Elvie Stride was available, I immediately purchased! I am more comfortable pumping than ever before with more traditional pumps. Would 10/10 recommend to any nursing mama!
Sophia
Amazing - I use this (Elvie Curve) instead of pumping some times and it is so much more convenient, and doesn't spill! I will be buying another so I can use two at once.
Elvie Breast Pumps Features that Moms Love Most
1 Natural Way offers two double electric breast pump models by Elvie - the Elvie Pump Double and the Elvie Stride. Both offer the following features:
Single or double pumping options
Hands-free, wearable pumping
Two-phase pumping with adjustable intensity settings
Noise reduction technology
Rechargeable battery that delivers up to five 30-minute sessions
Connection to the Pump with Elvie app for tracking and remote control
2-year limited warranty on the pump and 90 days on parts/accessories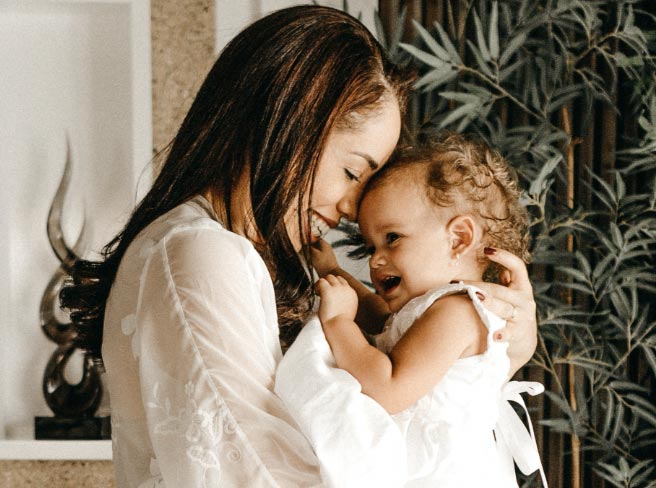 Find out what Elvie products you qualify to receive through your insurance.
Fill out our simple intake form. It only take a minute or two!
Get Started
Frequently Asked Questions about Elvie Breast Pump
Get One of the Best Breast Pumps through Insurance
If you think the Elvie is the right pump for you - or if you still want to explore your breast pump options - start by filling out our no obligation qualification form. The form takes just 2 or 3 minutes to fill out, and we can verify most insurance plans within 1-2 business days.
Our goal is to help you find the very best breast pump for you! Please call (888) 977-2229, email support@1naturalway.com or text 419-740-4306 and let us know how we can help!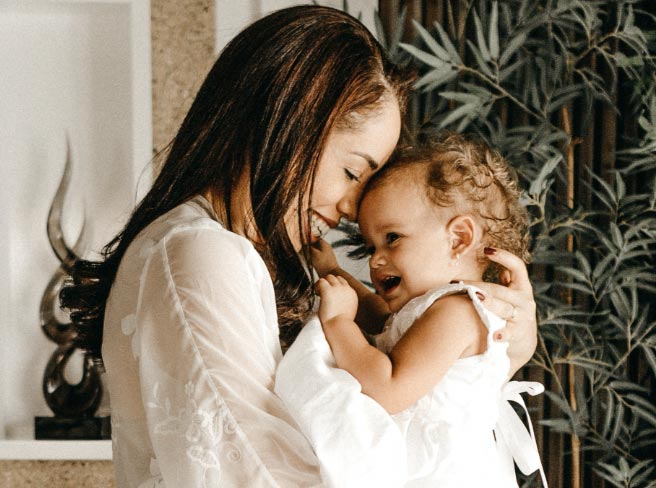 Find out what Elvie products you qualify to receive through your insurance.
Fill out our simple intake form. It only take a minute or two!
Get Started