Why Do So Many Moms Choose Medela?
Medela Breast Pump Reviews
Shannon N.
Love the Medela Sonata. Very powerful and portable! Love that I can easily work from home (anywhere in the house) while pumping. Easy to put together and take apart for cleaning. Highly recommended!!
Kimberly P.
The backpack is super convenient when I need to pump and am in a rush. I have literally worn it as I'm getting dressed, and then out to the car and driving to appointments without having to even pause my pumping.
JD.
I LOVE my new Medela pump! This pump (Medela Freestyle Flex) is so small and lightweight and I love that it fits right in my purse. Overall a great investment for any mom on the go looking for a lightweight, portable breast pump with strong suction and a rechargeable battery.
Jocelyn M.
I love it (On the Go Tote)! It's perfect and (goes) with my service uniform. It looks like a nice black purse, which is perfect because the only allowed color that goes with our uniform is pure black! It is very convenient and easy to use:-)
Features Moms Love about Medela Breast Pumps
1 Natural Way offers three Medela pump models - the Medela Pump in Style with MaxFlow technology (also available in a tote set), Medela Freestyle Flex and Medela Sonata.
All models are double electric breast pumps and all offer the following features:
Single or double pumping options
Backflow protection (closed system)
Medela's 2-Phase Expression Technology
PersonalFit Plus/Flex Breast Shields
Portability - battery adapter or rechargeable battery
1-year limited warranty on pump and 90 days on parts/accessories
The Medela Freestyle Flex and Medela Sonata also offer:
Medela 24/7 LC - access to lactation consultants (IBCLCs) free for 30 days
Smart features, including in-app tracking
Pump bag, cooler and other Medela breast pump accessories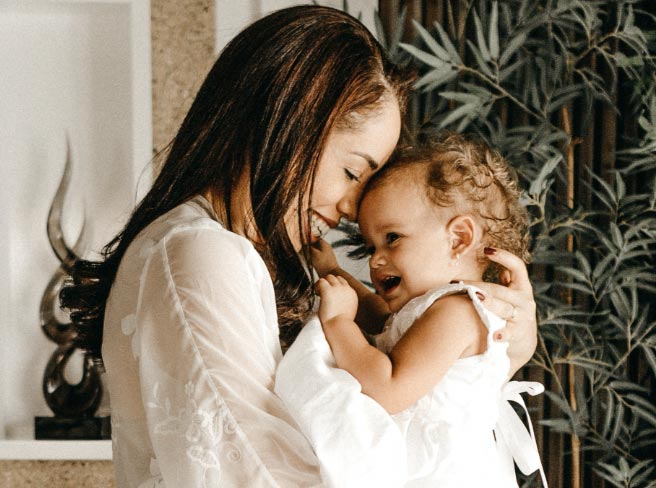 Find out what Medela products you qualify to receive through insurance.
Fill out our simple intake form and let us do the heavy lifting
Qualify Now
Frequently Asked Questions about Medela Breast Pumps
Still not sure what Medela breast pump is right for you (or if the right pump is a Medela)?
Not sure if the Medela Pump in Style is the pump for your needs? Wondering if your plan will cover the Pump in Style Tote option? Or maybe you are still curious about Medela vs. Spectra (or any other type of breast pump)? Questions about how to use a Medela breast pump?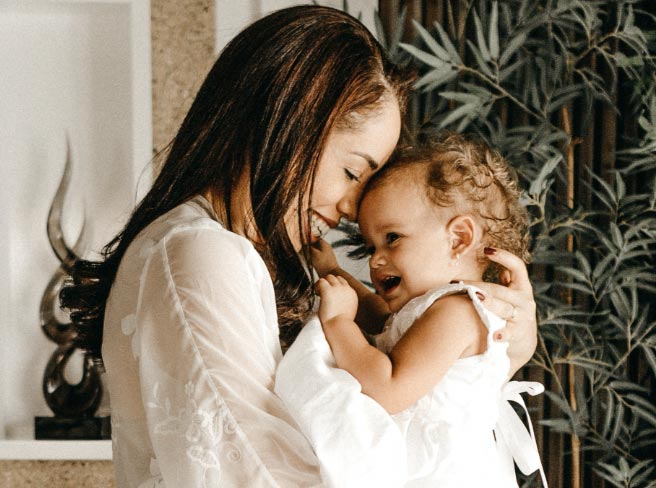 Find out what Medela products you qualify to receive through insurance.
Fill out our simple intake form and let us do the heavy lifting
Qualify Now