Why Do Moms Choose Willow?
Willow Breast Pump Reviews
Alina G.
Amazing device! I love the freedom I have while pumping. It's a very clever device, and it improves the output the more you use it. So glad I invested in it so early on.
Margaret C.
I love this pump. Due to its ease, I feel like I pump much more often in between feedings. It is strong, and my milk production has been great!
Taylor A.
So excited to finally not be tied to a wall. Really helped keep my supply up!
Pump Smarter with a Hands-Free, Portable Breast Pump
Moms have been asking about Willow, and it's easy to see why. With its small size and clever design, the Willow breast pump fits discreetly in a nursing bra. Its Smart Suction technology adjusts based on pumping preferences to increase milk output, while the Willow app tracks sessions and offers personalized pumping tips.
Features Moms Love about the Willow Breast Pump
There are a lot of reasons to love Willow - the comfort, ease and portability, to name a few. Willow uses innovative technology for a natural pumping rhythm that closely resembles a baby's suckle - and it does it all hands-free from inside your bra. Some of the Willow's key features include:
Single or double pumping options
Hands-free, in-bra design with no external cords or tubes
Adjustable suction settings, including sensitivity setting and Smart Suction
Portable - In-built battery lasts up to 5 sessions
Smart features, including session and volume tracking
Patented, no-spill milk bags make it possible to pump in any position
1-year limited warranty (from first use) on pump and 90 days on parts/accessories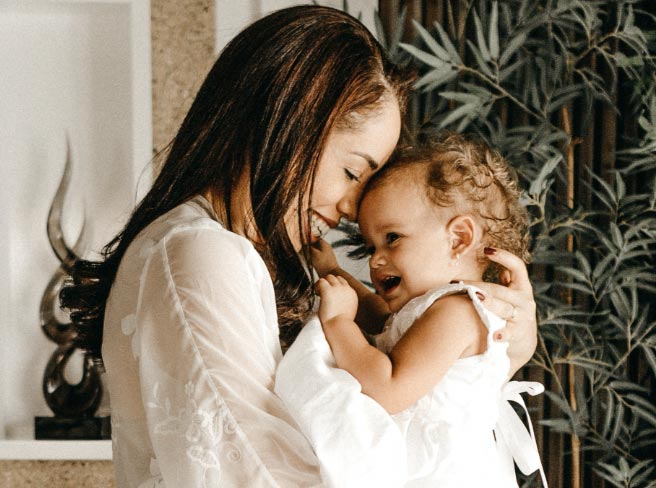 Find out what Willow products you qualify to receive through your insurance.
Fill out our simple intake form. It only take a minute or two!
Get Started