Breast pump diaphragms are essential to creating suction and preventing breast milk from entering the pump motor. Willow Go's diaphragms are dishwasher safe and made with food-grade silicone for durability and safety.
Compatible Breast Pump: Willow Go
Authentic Willow Go Pump Parts
| | |
| --- | --- |
| Brand | Willow |
| Manufacturer Part Number | LPD270 |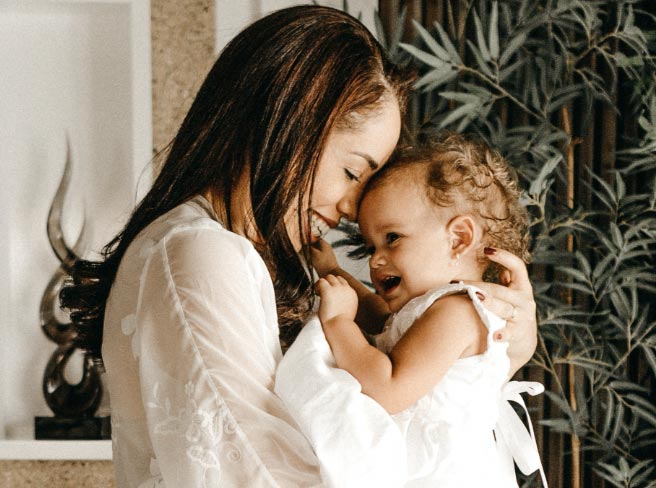 Find out what products you qualify to receive through your insurance.
Fill out our simple intake form and let us do the heavy lifting
Qualify Now