Freemie Breast Pump Reviews
Here's Why Moms Love Freemie
The Freemie Independence breast pump is hands-free, wearable and concealable, offering a mobile pumping experience with hospital strength suction. It allows moms to save time and gain flexibility because they can always pump when and where they need to pump. Even better? Many moms qualify to receive a Freemie Independence breast pump free through insurance!
Kayleigh S.
I love my Freemie! So easy and hands free! I have recommended all my friends to pay the small fee for this if insurance doesn't cover 100%. The suction is great but I do wish it had a timer but I just use my phone for that.
Sandra S.
I am absolutely impressed. I was a bit skeptical as every pump I looked at had its up and downs but i LOVE my freemie. 1 Natural Way is also amazing! They took care of getting a script from my doctor and everything and it was 100% FREE! Best day ever!
Talena C.
These are amazing! Total game changer. I love that I can pump in front of friends and family and participate in conversation while they visit instead of having to go in the other room for 20 min.
Alexis K.
The pump is absolutely amazing. Love having the opportunity to be hands free with two little ones now.
Favorite Features of the Freemie Independence II Breast Pump
One of the reasons that moms love the Freemie Independence II breast pump is because it's an incredible value for a hands-free pumping experience. Our most affordable wearable breast pump, the Freemie Independence II is mobile, concealable and offers:
Single or double pumping options
Hospital strength vacuum range up to 280 mmHg
Backflow protection (closed system)
Two-phase pumping with adjustable suction levels
Portable - In-built battery that charges via micro-USB
365 hours or 1-year limited warranty on pump and 60 days on parts/accessories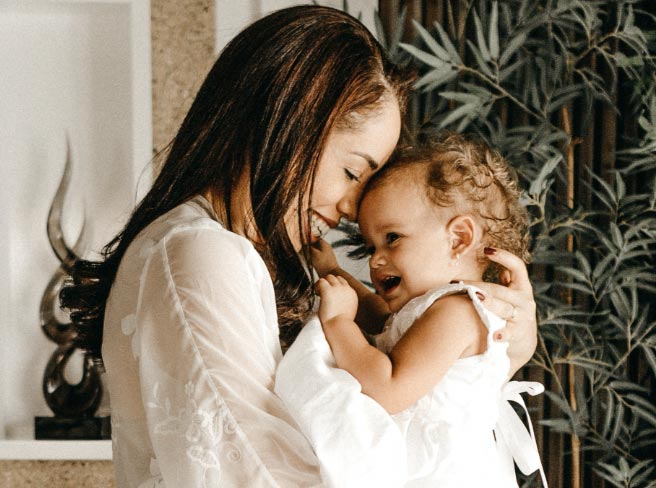 Find out what Freemie products you qualify to receive through your insurance.
Fill out our simple intake form. It only take a minute or two!
Get Started