Dr. Brown's Breast Pumps through Insurance
Dr. Brown's bottles are loved by parents everywhere. Inspired by moms and driven by exhaustive research with pediatric experts, Dr. Brown's has been providing quality baby feeding products since 1995.
Dr. Brown's aims to deliver innovative and reliable products to help you feed your baby. And that includes the new Customflow Double Electric Breast Pump. A breast pump that's compatible with all Dr. Brown's bottles so you can pump, feed, and store your milk with ease. There's a reason Dr. Brown's has won countless awards - they put mom and baby first.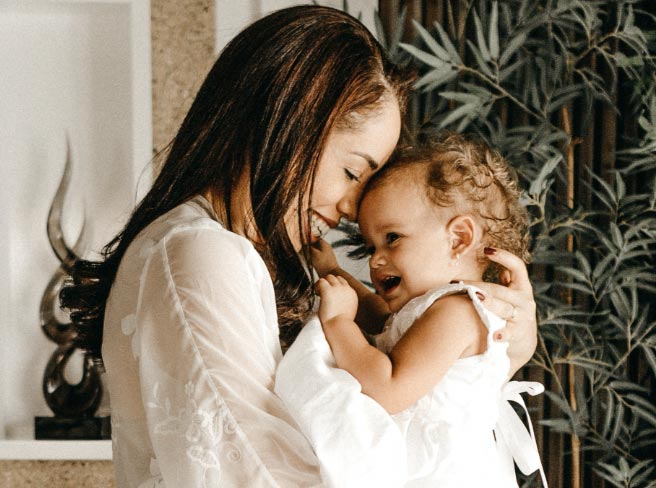 Find out what Dr. Brown's products you qualify to receive through your insurance.
Fill out our simple intake form. It only take a minute or two!
Get Started
Why Do Moms Choose Dr. Brown's?
Dr. Brown's Breast Pump Reviews
Yaira
I am so happy to have been able to get my hands on this breast pump, because it completely saved my breastfeeding journey. I would not have breastfed for this long if it wasn't [for] this pump. The pockets are extra convenient and something I've always wanted in a breast pump. Hands down the best and most comfortable breast pump I've ever used, it has made pumping less stressful!
Sammy
This pump was so amazing to use. I had been using [another pump] and was really disappointed with the concept of pumping. In steps Dr. Brown's Customflow and everything changed. It was comfortable and easy to use and….I was able to collect more milk.
Caroline
Loving using this pump from Dr. Brown. In comparison… the flanges are silicone [and] much more comfortable. I liked that the entire screen lights up making night pumping easier to see. I love that I can use my narrow neck Dr. Brown bottles on this pump. There are two silicone bottle holders so if you need to pause you can disconnect the bottles and set down both bottles while you tend to your baby. I can see where they put a lot of thought into this pump design and prefer this one to my [other pump]."
Features Moms Love about Dr. Brown's Customflow Breast Pump
Flexibility and customization options are top reasons moms choose Dr. Brown's. The Customflow breast pump is also easy to use and fits different breast shapes comfortably. And, of course, this portable pump is compatible with all Dr. Brown's bottles. That means you have everything you need to pump, store, and feed your baby.
Single or double pumping options
Backflow protection (closed system)
Backlit display that is visible in the dark
Two-phase pumping with adjustable suction levels
Soft and flexible SoftShape breast shields
1-year limited warranty on all parts