Breastfeeding often creates a milk letdown from both breasts. Unless you're feeding twins, the milk from the side baby is not feeding on is in danger of going to waste! But not with the Lansinoh Silicone Breast Pump. Simple to use, it creates secure but comfortable suction that helps you collect up to 4 oz. of precious breastmilk.
Made from 100% soft flexible silicone, it's easy to wash (and dishwasher safe). A neck strap, cap and suction base help to keep your breast milk safe from spills.
Available Size(s): One size
| | |
| --- | --- |
| Brand | Lansinoh |
| Manufacturer Part Number | 50700 |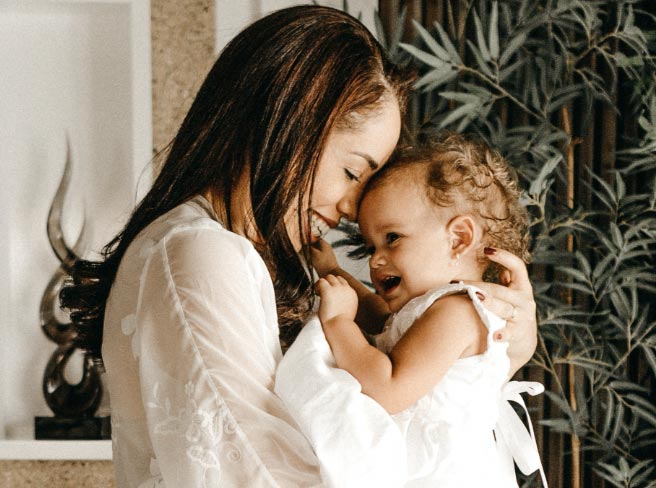 Find out what products you qualify to receive through your insurance.
Fill out our simple intake form and let us do the heavy lifting
Qualify Now