This fantastic little manual pump is just as great as the original, Gen 1 Haakaa silicone breast pump' but with the added bonus of a suction base to prevent spills! Made from soft, comfortable silicone, the Haakaa Generation 2 pump suctions to your breast and draws your breast milk (without ongoing pumping).
Everything about this pump makes it perfect for busy moms. Small, light and supremely portable, it fits into any diaper bag (or purse), and a one-piece design means that cleaning and sanitizing is easy and assured.
| | |
| --- | --- |
| Brand | Haakaa |
| Manufacturer Part Number | MHK011 |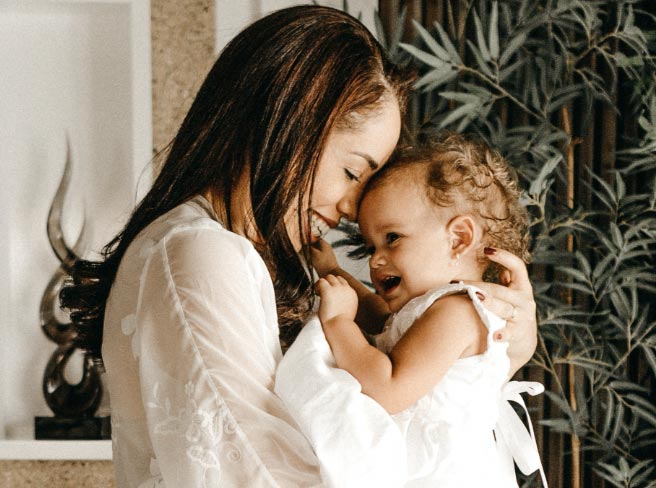 Find out what products you qualify to receive through your insurance.
Fill out our simple intake form and let us do the heavy lifting
Qualify Now