You can quickly and easily keep your breast pump accessories clean with Medela's Quick Clean steaming bags. Using just a microwave and water, these bags steam clean breast shields, bottles, nipples and more in about 3 minutes. Reusable bags are durable and easy to carry in your pump bag or purse. Benefits include:
Steam cleaning eliminates 99.9% of most common bacteria and germs.
In just 3 minutes, disinfect pumping accessories, breast milk bottles, nipples, pacifiers and more.
Great for work and travel - you only need water and a microwave.
A great value - each bag can be used up to 20 times.
Count: 5 bags
All of Medela's Quick Clean products work together for a hassle-free routine!
| | |
| --- | --- |
| Brand | Medela |
| Manufacturer Part Number | 101029211 |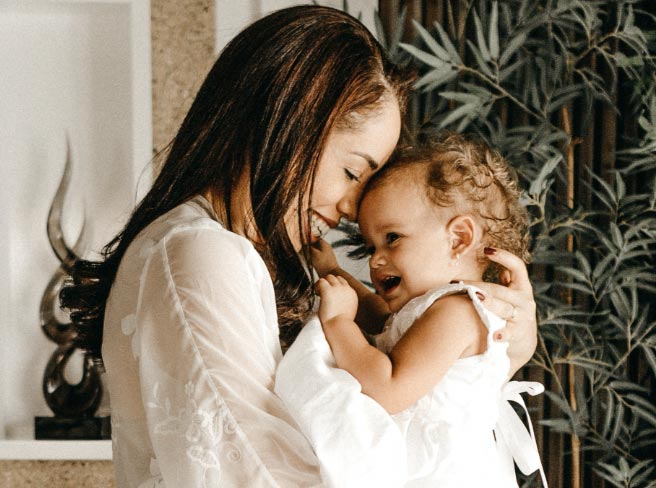 Find out what products you qualify to receive through your insurance.
Fill out our simple intake form. It only take a minute or two!
Get Started