The Lansinoh Postpartum Recovery Essentials bundle gives you three must-have products for birth recovery. This 3-step regimen provides gentle cleansing, soothing care, and cooling relief for the pain and discomfort caused by birth and delivery.
Cleanse - Upside-down Postpartum Wash Bottle for gentle, hygienic cleansing of sore, tender areas and to dilute urine for more comfortable bathroom trips.
Soothe - Herbal Postpartum Spray made with a unique, drug-free blend of herbal ingredients to soothe and cool a sore, tender perineum. Dermatologically and gynecologically tested.
Relieve - Hot and Cold Postpartum Therapy Packs provide cooling pain relief from perineal, hemorrhoidal, and c-section discomfort and hot soothing relief from postpartum uterine cramping. Convenient to use right out of the freezer or microwave.
Wash bottle designed for easy cleaning of hard-to-reach areas
Herbal spray made with soothing, plant-based ingredients
Comfort and relief from flexible hot and cold pads
Backed by research and designed for postpartum use
| | |
| --- | --- |
| Brand | Lansinoh |
| Manufacturer Part Number | 69150 |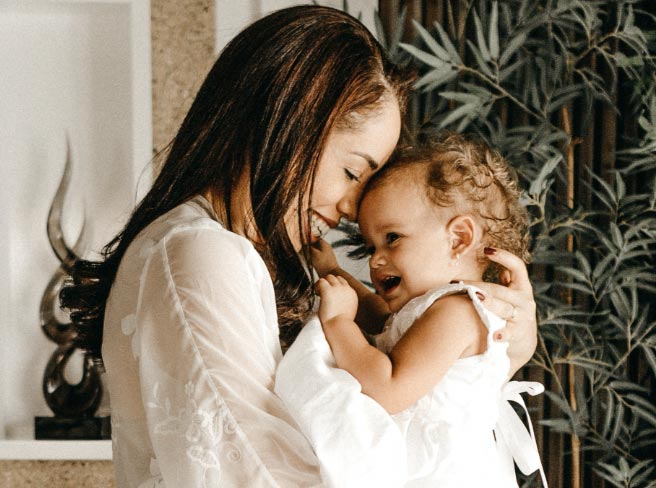 Find out what products you qualify to receive through your insurance.
Fill out our simple intake form and let us do the heavy lifting
Qualify Now