This unique breast pump accessory is more than just super-cute! The Haakaa silicone breast pump stopper sits securely in the neck of the pump to prevent breast milk spills. Its snug fit also helps to preserve your collected milk, so it doesn't lose any of its beneficial properties.
The Haakaa stopper is made from 100% silicone and is compatible with all generations of Haakaa manual pumps. Like Haakaa silicone pumps, it can be boiled or steamed for easy cleaning and sterilizing.
| | |
| --- | --- |
| Brand | Haakaa |
| Manufacturer Part Number | MHK010-R |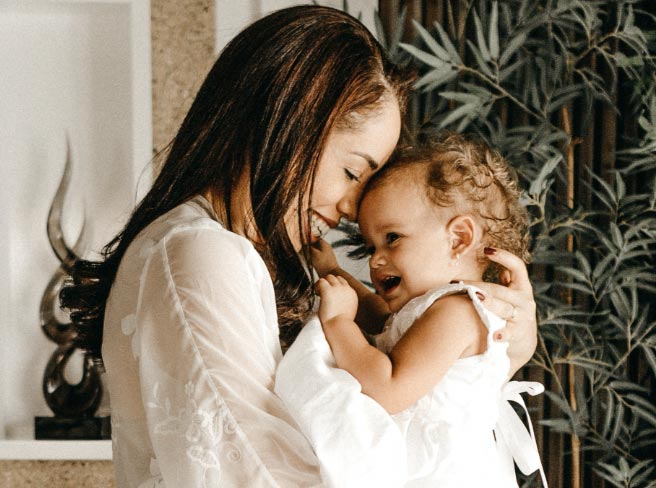 Find out what products you qualify to receive through your insurance.
Fill out our simple intake form and let us do the heavy lifting
Qualify Now