Everything You Need To Know About Breast Pumps: The Top Breast Pumping Tips for Moms
By Paige Ames | April 28, 2020
---
Pumping breast milk is a great way to feed your baby. It allows other caregivers the opportunity to feed the baby breast milk, and means you don't need to be attached 24/7. Whether you are exclusively pumping, or pumping occasionally, there are certain questions that we get again and again.
1 Natural Way helps moms feed their babies breast milk through products, education, and service. And we're here to answer your biggest questions about pumping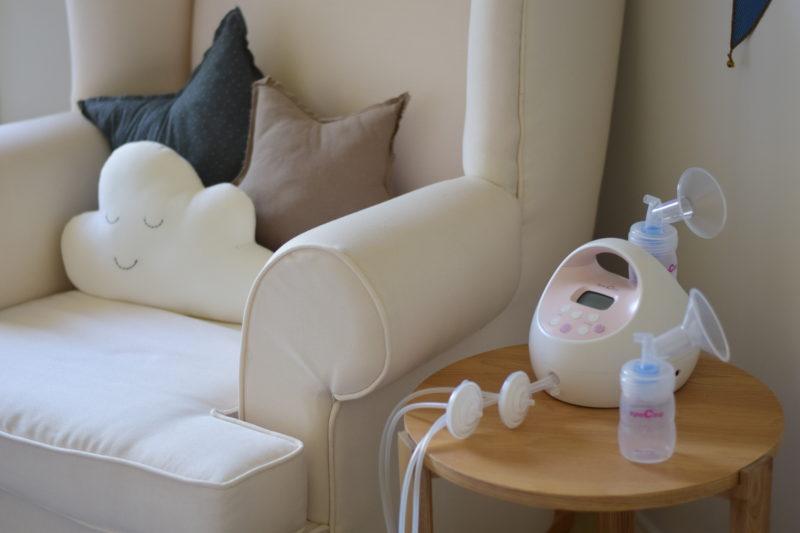 When to start pumping breast milk
When your baby is first born, pumping milk might not be the first thought on your mind (and we wouldn't blame you)! But if you plan to exclusively pump, or if your baby does not nurse immediately postpartum, you should start pumping within 6 hours of giving birth.
The earlier your start pumping, the more efficient your milk production will be later. Not to mention the more milk your little one will have to enjoy!
How to use a breast pump
First things first. Before (and after) you pump, you should always wash your hands.
Assemble your pump according to the manufacturer's directions, and place the breast shields or flanges so your nipples are centered. Turn the pump on to start the let-down phase, and when milk starts spurting, switch to the expression phase. Many pumps have buttons or dials so you can adjust the speed and suction according to your comfort and milk production.
When you're done pumping, clean your pump and store your milk properly. For more detailed instructions, please visit our post on how to use a Medela breast pump or how to use a Spectra breast pump. Other styles and models follow similar instructions.
How long to pump breast milk
Ideally, you will pump according to your baby's needs. Generally speaking, you shouldn't pump much longer than 15-20 minutes at a time.
If you are exclusively pumping, you'll need to pump as much as a newborn would normally breastfeed - around 8 times in a 24-hour period. This lets your body know how much milk it needs to produce - milk production runs on supply and demand.
If you feel that your supply is low and is not meeting your baby's needs, consult your physician and pediatrician. But if you want to boost supply to create a stash or perhaps to donate your breast milk, there are some great "home remedies" that can help.
Try incorporating milk-boosting foods and drinks into your daily diet (we can't stress enough how important a healthy diet is while breastfeeding and pumping). Another alternative is power pumping. Though time consuming, power pumping has been found to be one of the most effective ways to boost supply.
Do breast pumps hurt?
This is a question we see all the time! Just like breastfeeding, using a breast pump should not be painful, but it may be a little uncomfortable until you're used to the sensation. If you find it very uncomfortable, or your nipples are sore or cracked, check to make sure that you are using a flange or breast shield that fits correctly and adjusting the settings on your pump to optimize output AND comfort.
Proper breast shield fit
If your nipples rub against the sides of the shield instead of being drawn into the inner funnel, then your breast shield is likely too small. Likewise, if it's too big, you will find excess areola being sucked into the shield, and it won't be very effective. Many brands, including Medela, Spectra, and Elvie, offer different-sized breast flanges in their standard breast pump kits.
You can also try adjusting your position to make sure your breasts are properly centered within the breast shield or flange.
Breast pump suction and speed
Some women think if they choose the fastest, strongest settings, they will get the most milk in the shortest amount of time. But going too hard and too fast can actually be detrimental to your milk production - and to your breasts. Ouch.
The best way to find your ideal settings is to start low and slow (if your pump has the option to adjust settings), and gradually increase until it's no longer comfortable. The ideal setting mimics the way your baby nurses, and will ensure optimum milk flow.
Some pumps, like the Lansinoh Smartpump 3.0 and Spectra S2 (among many others) offer adjustable suction levels and different pumping styles. Other pumps, like the Medela Pump In Style, have different modes for let-down and expression, and allow you to control the suction strength and speed with a single dial.
How often should you replace breast pump parts?
Your breast pump comes with a number of different parts that all have important jobs to do. The more you pump, the more often you will need replacement parts so your breast pump works efficiently at all times. Some insurance plans offer these accessories along with breast milk storage options as a monthly benefit (see 1 Natural Way's include Resupply Program).
Duckbill Valve
The duckbill valve, or duck valve (seen most often in Spectra brand pumps) stretches and releases with the pump motor to draw the milk from your breasts. It should be replaced every 2-3 months, or every month if you pump more than 3 times per day.
Valve and Membrane
The valve and membrane (often sold together, although replacement membranes are available for the Medela Sonata and the Medela Pump In Style with MaxFlow) also helps to draw milk from the breast. If your model includes these small pieces, then they - especially the membrane - should be replaced every 2 months or every 2-4 weeks if you pump more than 3 times per day.
The duckbill valve and valve and membranes should be one of the first things you check if your breast pump seems to be losing suction.
Backflow Protector
Some pump models include a backflow protector to prevent the milk from backing up into the tubing and pump motor. If your pump has this feature, you should replace it at least every 6 months, or every 3 months if you pump more than 3 times per day.
Breast Shields
Breast shields, sometimes called flanges, attach the pump to your breasts. They should be replaced every 6 months, or sooner if you notice tears or cracking.
Tubing
How often to replace tubing depends on the manufacturer, and whether the breast pump has a closed system or an open system.
When to replace breast pump parts for Spectra pumps
Spectra is a popular brand and we get a lot of questions regarding Spectra models specifically (we carry the Spectra S1 Plus, Spectra S2 Plus and the Spectra 9 Plus). Spectra recommends replacing Spectra pump parts regularly to maintain performance. How often to replace depends on how often you pump - the lower ranges are for women who pump once per day, and the higher ranges are for women who pump more frequently.
Replace valves and membranes every 2 weeks to 2 months
Replace duckbill valves every 1 to 3 months.
Replace backflow protector diaphragms every 3 to 6 months.
Tubing should be replaced occasionally - if moisture gets inside, or if the fit around the pump or backflow protector feels loose or the tubing comes off easily.
Breast shields should be replaced every 6 months.
Pumping doesn't have to be hard! But many women still find it a challenge. Follow these breast pumping tips for your best chance at success, and if you have any other questions about pumping breast milk, or how to choose the best breast pump for you, please call us at 888-977-2229 or email us at support@1naturalway.com.
* Sources:
---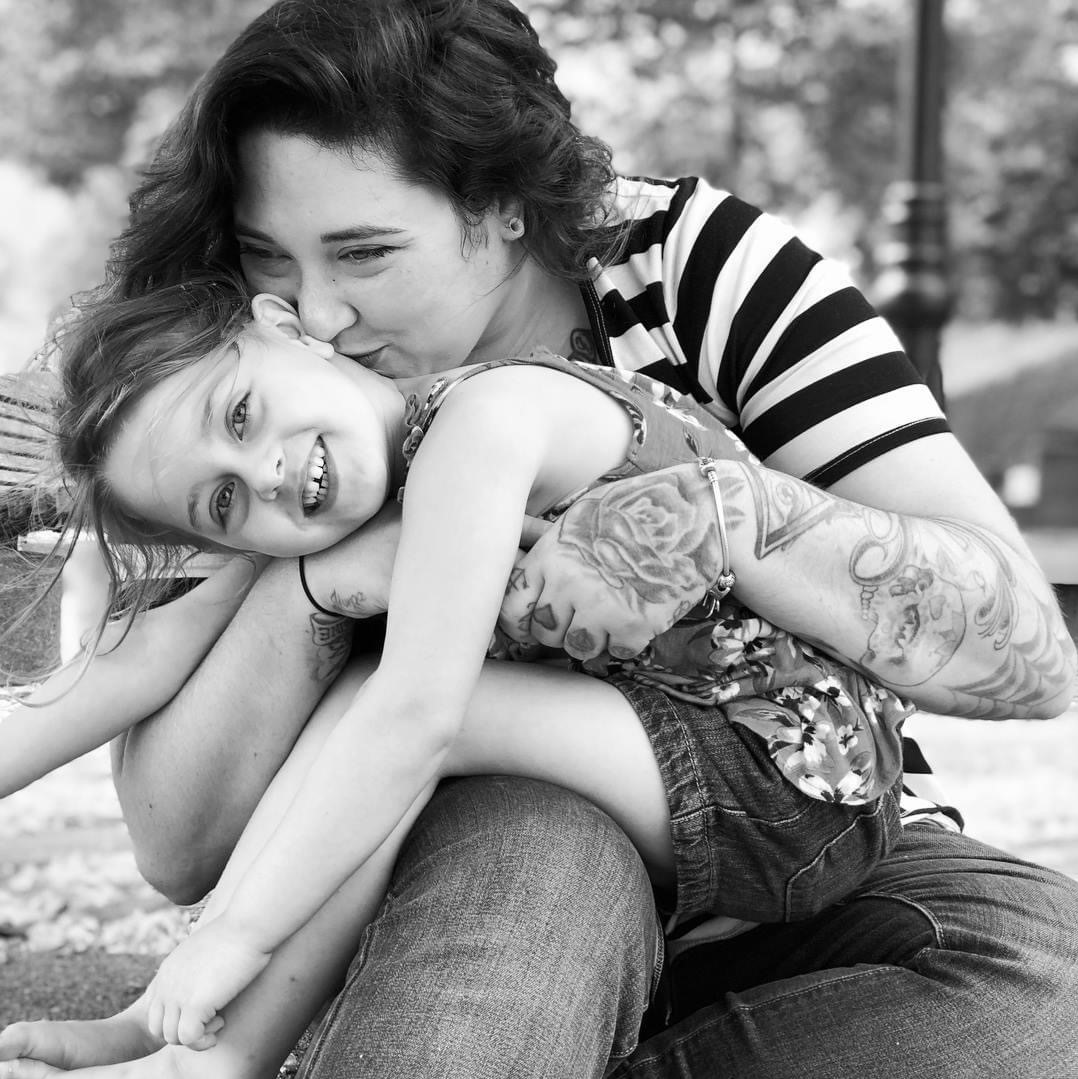 About the Author
Paige Ames is 1 Natural Way's Contract Administrator, working with insurance providers to find out what benefits moms can receive through their insurance plan. In addition to benefits, Paige is also very knowledgeable about the breast pumps and pumping accessories. Because of her range of knowledge, you can find her educating moms at online baby showers and on podcasts like the Army Wives Network. Paige is mom to one beautiful daughter. She enjoys gardening, going to the movies and spending time with her family.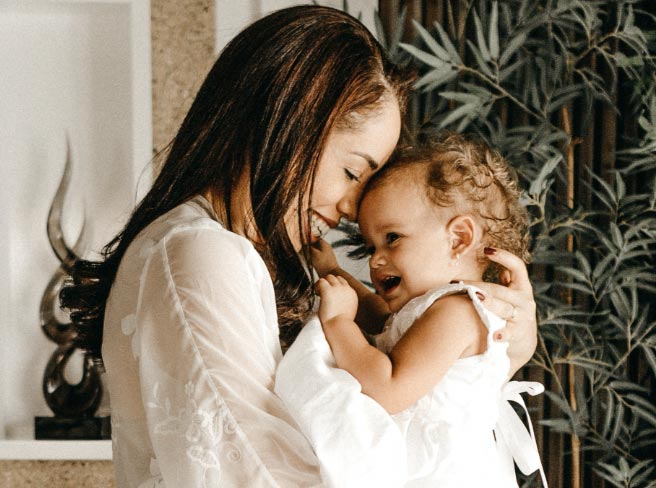 Find out what products you qualify to receive through your insurance.
Fill out our simple intake form. It only take a minute or two!
Get Started