Best Lactation Smoothie Recipes For Moms
By Emily Berger | August 26, 2016
---
Every nursing mother is concerned their baby is getting enough breast milk. One way to increase your supply and feel confident is by eating nutritious foods. Enter lactation smoothies. It's worth a shot, right?
The recipe below contain Brewer's Yeast, which can be found at your local health food store. Brace yourself...this stuff is pungent. But when paired with things like bananas, strawberries, peanut butter, etc. it's less noticeable.
A personal favorite is the Strawberry Lactation smoothie. Also, if you think about it, try freezing those fruits in advance. It really thickens the smoothie. Be sure to let us know which is your favorite!
Strawberry Lactation Smoothie
Servings: 1
1/2 cup milk of your choice
1/3 cup oats
1/2 Tbsp brewer's yeast
1/2 Tbsp flaxseed
1/2 of banana (frozen)
1/2 cup strawberries (frozen)
Instructions
Blend milk, oats, brewer's yeast and flaxseed. Add frozen banana and strawberries and blend until smooth. Enjoy immediately!
---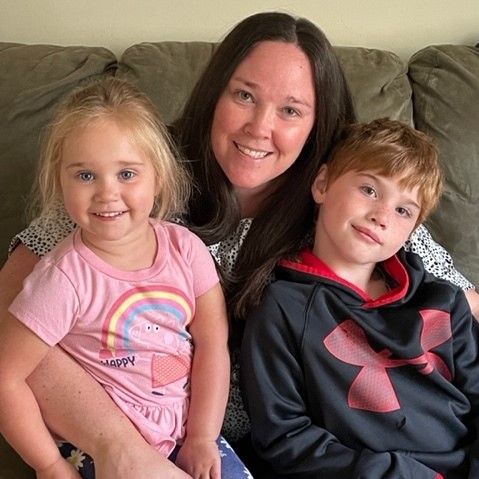 About the Author
As a Medical Documentation Specialist at 1 Natural Way, Emily Berger works with doctors' offices on moms' behalf to get prescriptions for breast pumps, pump supplies and other insurance-covered products. A few years ago, as she prepared to welcome her second child, Emily joined online communities of moms to discuss the joys and challenges of breastfeeding. Grateful for the information and support she received, she decided to pay it forward in posts. In her spare time, Emily enjoys baking and spending time with her family.