How to Use a Spectra Breast Pump - A Cheat Sheet
By Paige Ames | May 04, 2020
---
Now that you have your Spectra breast pump, it's time to learn how to use it. Award-winning Spectra pumps are loved by moms because they're created by moms, as well as a team of registered nurses and lactation consultants.
What does this mean for you? An easy-to-use breast pump that's simple to assemble and operate and delivers comfortable and efficient pumping sessions.
How to use Spectra S2 and S1 breast pumps
1 Natural Way helps moms get their favorite breast pumps through their insurance. The Spectra S1 Plus and the Spectra S2 Plus are two of our most popular models, although these instructions will also work for the Spectra S9. Here's the best way to use your Spectra breast pump.
How to assemble a Spectra breast pump
The first thing you'll need to do (after washing your hands!) is assemble your pump. The Spectra S1 and S2 breast pumps come with:
Two pairs of different-sized breast flanges (24 and 28 mm)
Tubing
Duckbill valves
Backflow protectors (including silicone membrane, uppercase and lowercase for each protector)
2 milk storage bottles (including nipple, cap, disc, and lid for each bottle)
AC power adaptor
Motor (the pumps itself)
Step 1
Start by assembling the backflow protector. Spectra pumps use a closed system, which prevents milk from flowing back into the tubing and the motor. To assemble the backflow protector, put the silicone membrane inside the uppercase and lowercase (the clear plastic pieces). One part of the backflow protector connects to the breast shield, and the smaller part connects to the tubing.
Step 2
Connect one end of the tubing to the pump, and the other end to the backflow protector. If you are double pumping, you'll need to connect two pieces of tubing. If you are single pumping, you will only connect one piece of tubing and will cover the other port with the cap provided.
Step 3
Now you can assemble the breast shields, duckbill valves, and bottles. To connect the duckbill valve to the breast shield, you'll simply twist the valve onto the opening of the breast shield; then you will twist the bottle onto the breast shield over the duckbill valve.
Step 4
Finally, connect the breast shields to the backflow protectors for a snug fit. Get comfortable, plug the power cord into the wall (unless you are using the battery-powered S1), and center your nipples in the breast shields. Turn on your pump to get started.
The best way to use a Spectra pump: Spectra S1 and Spectra S2 settings
Spectra pumps come with a number of settings to make pumping comfortable and easy for moms. If you're pumping at night, make sure to turn on the handy night light located on the right of the panel beside the vacuum level control. Press the button more than once to find your ideal brightness.
Letdown Mode
It's important to note that when you turn on your Spectra pump, it does not start in letdown mode. When you turn on the pump, press the center button with the three wavy lines to turn on letdown mode in order to get your milk flowing. Start at level 1 suction and slowly increase (stop when - or just before - you are no longer comfortable).
Expression Mode
Once your milk starts flowing, you can switch to expression mode by pressing the center button again. In expression mode, milk is extracted from your breasts using a slower, longer suction and speed. You can adjust the cycle speed by pressing the +/- buttons until you find a speed you are comfortable with.
Adjust Vacuum Strength
Next, adjust the vacuum strength from levels 1 to 12. Most moms like to start at level 5 and slowly increase, stopping when it's no longer comfortable. Contrary to what many moms believe, the strongest and fastest settings will not necessarily produce the most milk, and can actually cause nipple soreness. The best settings are the ones that are comfortable for you and mimic your own baby's nursing pattern as much as possible.
Pro tip: Some moms can get multiple letdowns in one pumping session. If your milk is slowing but your breasts still feel full, try going back to letdown mode to encourage milk flow to start again.
When you are finished pumping, press the power button to turn the pump off and store your milk. Also make sure to wash your pump parts after each session.
How do I pump more with Spectra?
Read many of the Spectra breast pump reviews and you'll see how impressed moms are with the amount of milk they express with their Spectra pump. There are a few things you can do to increase your milk supply when pumping with your Spectra pump. While supply and demand plays a huge role in milk production, there are some unexpected ways to increase your milk supply.
Timing: If you are breastfeeding, try to pump within a half-hour of your last nursing session to increase your milk volume.
Time of day: The time of day you pump can also play a factor - pumping between 1 a.m. and 6 a.m. tends to yield more milk.
Mood: The more relaxed and comfortable you are when pumping, the more milk you will be able to pump.
Position: Lean forward to allow more milk into the bottles. If you are single pumping, switch breasts every 5-7 minutes.
Length: To increase milk supply, pump for an additional 5 minutes after you stop producing milk. This will teach your body to start producing more milk.
How to clean your Spectra breast pump
Washing your pump parts after every pumping session is important to keep bacteria at bay. Before and after pumping, always wash your hands. After pumping, disassemble your pump and wash each pump part separately in warm, soapy water. Let them air dry. For more thorough instructions, including how to sterilize your Spectra pump.
Since Spectra pumps use a closed system, you do not need to clean the tubing. If you notice condensation or milk in the tubing.
Sources: https://www.spectrababyusa.com/contact/faq
---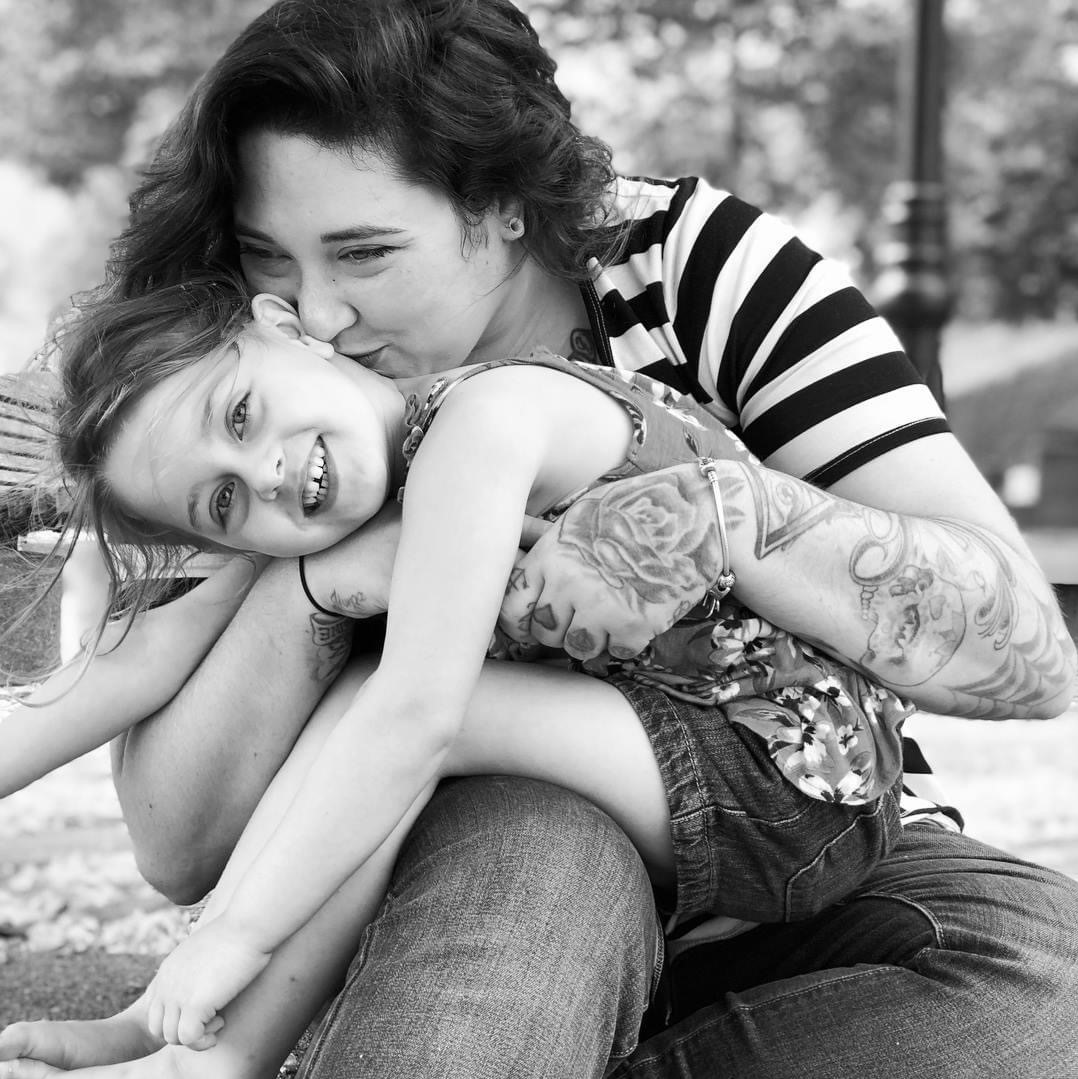 About the Author
Paige Ames is 1 Natural Way's Verification Specialist and Training Coordinator, working with insurance providers to find out what benefits moms can receive through their insurance plan. In addition to benefits, Paige is also very knowledgeable about the breast pumps and pumping accessories. Because of her range of knowledge, you can find her educating moms at online baby showers and on podcasts like the Army Wives Network. Paige is mom to one beautiful daughter. She enjoys gardening, going to the movies and spending time with her family.