Medela Collection and Storage Bottles, 5 oz, 6 count
by Medela
Versatile breast milk bottles can be used for breast milk collection, hygienic storage and feeding. Reusable bottles are eco-friendly and the flexibility to use for collection, feeding and storage can save time and money.
Pump, store and feed with one container. All items are dishwasher safe.
Compatible Breast Pump(s): All Medela pumps
Authentic Medela Pump Parts/Medela Bottles
| | |
| --- | --- |
| Brand | Medela |
| Manufacturer Part Number | 101029360 |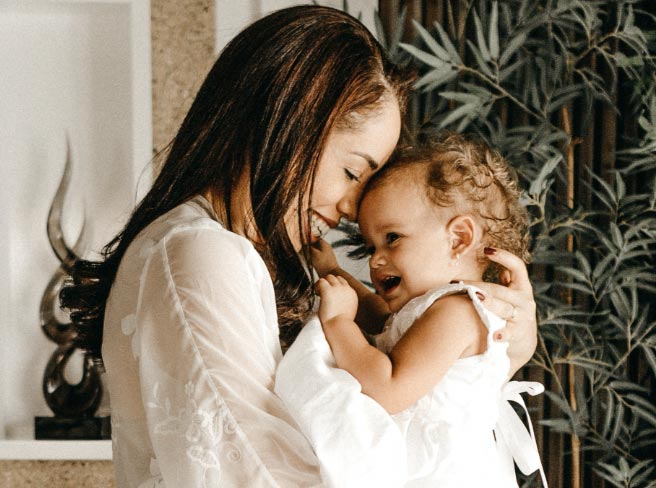 Find out what products you qualify to receive through your insurance.
Fill out our simple intake form and let us do the heavy lifting
Qualify Now