The Medela Silicone Breast Milk Collector is a true breastfeeding companion and breast milk saver. With its double leak-proof design, lanyard and suction base, Medela's breast milk collector protects each precious drop of milk from being lost, to ensure your baby receives it all!
Easy to use, simply attach the breast milk collector, also known among other brands as a silicone breast pump, on one breast while feeding from the other to capture your natural let-down.
Please Note: This product does not generate any sucking cycles to actively remove milk from the breast in an effective and efficient manner.
Size: 3.4 oz
Double leak-proof means twice the protection with both stopper and lid
Clip-on lanyard minimizes spills and provides peace of mind during use
Secure suction base attaches to flat surfaces to avoid tipping over when placed down
Comfortable soft silicone breast shield and body
Easy to use and clean thanks to 1-piece construction
Quiet and discreet breast milk collector
Light and portable, it's ideal on the go so you can take it with you anywhere
Safe for you and baby, all parts that touch breast milk are made without BPA and from 100% food-grade silicone
Holds up to 100 mL / 3.4 oz. of breast milk
| | |
| --- | --- |
| Brand | Medela |
| Manufacturer Part Number | 101043283 |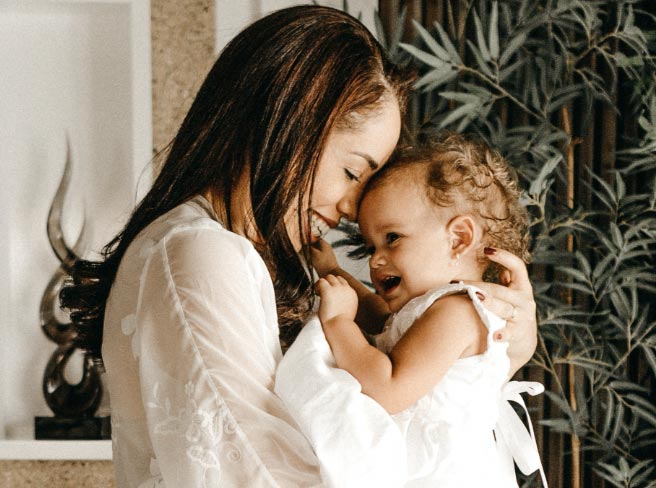 Find out what products you qualify to receive through your insurance.
Fill out our simple intake form and let us do the heavy lifting
Qualify Now