Breast milk storage bags are an easy, hygienic and efficient way to store breast milk. Sterile out of the box, single-use bags require no cleaning. For moms building up a stash, there's no better way to maximize freezer space - bags can be laid flat and stacked (and easily labeled). Unused bags are also easy to store and, for moms pumping on-the-go, small and light.
Designed so that moms can pump directly into them, Lansinoh bags eliminate the need to transfer milk from a breast milk collection bottle. Moms who choose to transfer milk from a bottle will appreciate the convenient pour spout. Also features a patented, double Click 'n' Secure seal.
p>
Size:
6 oz
Count: 100 bags
Size: 6 oz.
Compatible Breast Pump(s): All Lansinoh breast pumps
Authentic Lansinoh Breastmilk Storage Bags
| | |
| --- | --- |
| Brand | Lansinoh |
| Manufacturer Part Number | 20473 |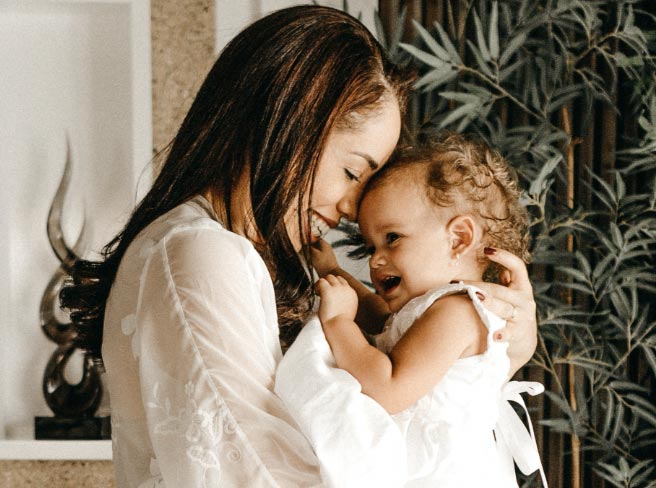 Find out what products you qualify to receive through your insurance.
Fill out our simple intake form and let us do the heavy lifting
Qualify Now