Kiinde Breast Milk Storage Bags with Adapters, 6 oz, 90 Count
by Kiinde
More than a breast milk storage bag, Kiinde Breast Milk Storage Pouches with Adapters
let you pump, store, organize and warm using the same pouch! The Twist system eliminates the need to transfer precious milk from bottles to bags and back again. Save time - and spills!
Twist Pouches are both tough and leak-proof like a breast milk storage bottle and cost-effective and convenient like a disposable storage bag.
Use the Twist Direct-Pump Adapters to pump directly into Twist Pouches for leak-free, transfer-free pumping. The adapters are compatible with most of your favorite pumps, including models from Spectra, Medela, Baby Buddha, Motif, Ardo and more.
Pouches hold up to 6oz (177mL) or 8oz (236mL) and have an easy-to-see labeling surface. All pouches are BPA, PVC, and phthalate-free.
| | |
| --- | --- |
| Brand | Kiinde |
| Manufacturer Part Number | KP-NA-90-DM |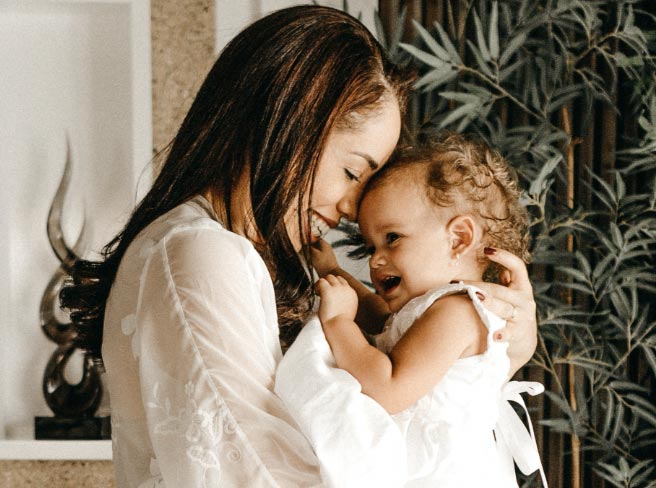 Find out what products you qualify to receive through your insurance.
Fill out our simple intake form and let us do the heavy lifting
Qualify Now