Ardo Breast Shells 31mm, Inserts 28mm
by Ardo
Using the correct size breast shield makes pumping more comfortable and more efficient. Your sizing needs may change, and for some women, each breast requires a different size. Convenient reducing inserts create a smaller breast shield fit when using a larger breast shield.
Please Note: This set contains four (4) pieces - two (2) breast shields and two (2) inserts.
Compatible Breast Pump(s): Ardo Calypso; Ardo Carum
Available Size(s): 31 mm breast shields with 28 mm inserts (only size)
Authentic Ardo Breast Pump Parts/Ardo Breast Shells/Ardo Pump Flanges
| | |
| --- | --- |
| Brand | Ardo |
| Manufacturer Part Number | 63.00.266 |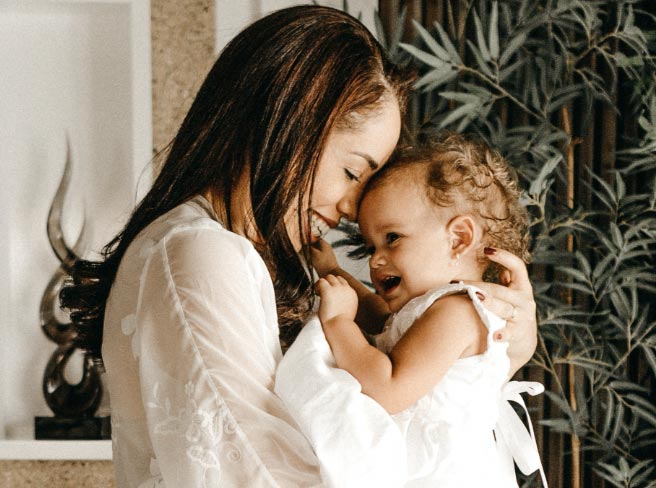 Find out what products you qualify to receive through your insurance.
Fill out our simple intake form and let us do the heavy lifting
Qualify Now