Using the correct size breast shield makes pumping more comfortable and more efficient. Use one of these helpful guides to find your best fit. Keep in mind that each breast could require a different size and that sometimes your sizing needs can change.
Shields are clear for easy placement and assembly. Dishwasher safe. For use with Willow spill-proof milk bags. The manufacturer recommends replacement every 3 months.
Compatible Breast Pump(s): Willow Generation 3; Willow Generation 2
Available Size(s): 21mm, 24mm, 27mm
Authentic Willow Pump Parts/Willow Flanges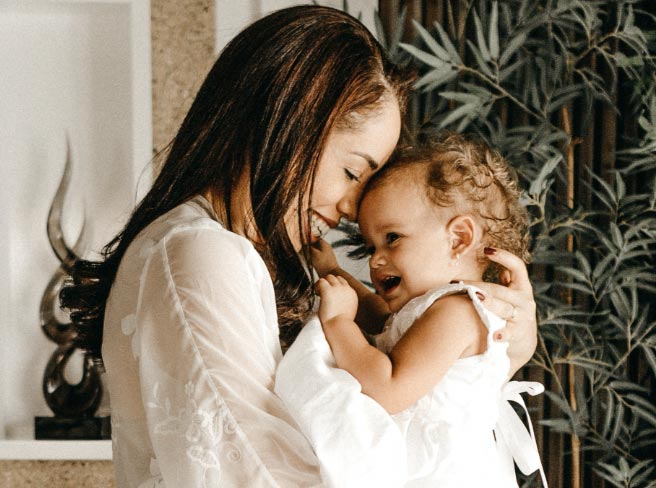 Find out what products you qualify to receive through your insurance.
Fill out our simple intake form and let us do the heavy lifting
Qualify Now