Spectra Breast Shield Set, 28 mm, 2 Pack
by Spectra
This set of Spectra breast pump replacement parts is a convenient and cost-effective way to keep your pump in tip-top shape. It has everything you need to ensure that your pump' suction, hygiene and comfort are the best they can be.
Please Note: This product listing is for one (1) each of: breast shield; back flow protector; duckbill valve; tubing. If you are double pumping, you may want to order a quantity of two (2) sets. The manufacturer recommends replacing these parts every 3-6 months for optimal use.
Compatible Breast Pump(s): Spectra S1 Plus; Spectra S2 Plus; Spectra S3 Plus; Spectra 9 Plus
Authentic Spectra Pump Parts/Spectra Replacement Parts
| | |
| --- | --- |
| Brand | Spectra |
| Manufacturer Part Number | MM012319-K |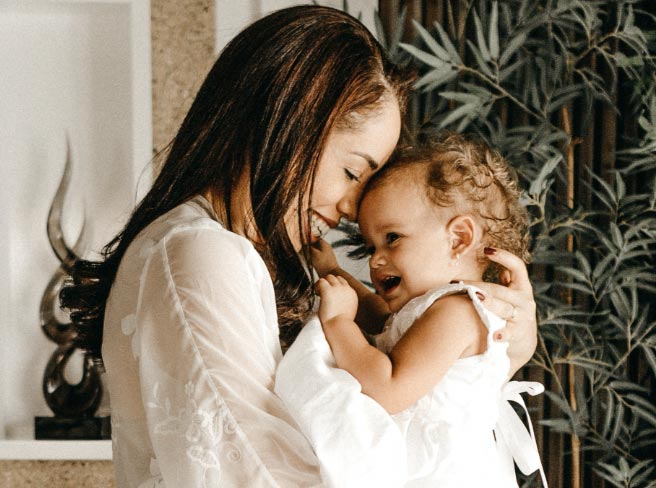 Find out what products you qualify to receive through your insurance.
Fill out our simple intake form and let us do the heavy lifting
Qualify Now