The valves of your breast pump help with the suction and the flow of milk into the collection bottle when pumping, so keeping them in good shape or replacing when necessary is key. Depending on how frequently you pump, consider replacing valves every 4 to 12 weeks.
Duck/duckbill/lip style valve.
Compatible Breast Pump(s): Spectra S1 Plus; Spectra S2 Plus; Spectra S3 Plus; Spectra 9 Plus
| | |
| --- | --- |
| Brand | Spectra |
| Manufacturer Part Number | MM012388 |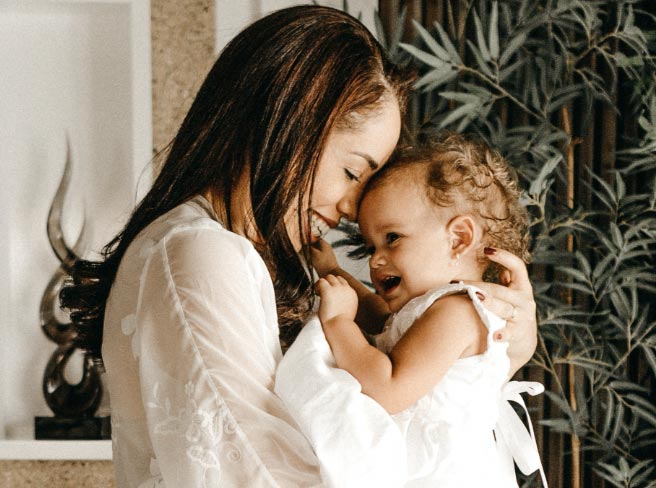 Find out what products you qualify to receive through your insurance.
Fill out our simple intake form. It only take a minute or two!
Get Started