The seals (diaphragm) of your Elvie Pump (double) are essential to creating a hygienic closed system. They act as barriers to prevent breast milk from entering the pump motors, which can lead to contamination. Depending on how frequently you pump, consider replacing your seals every 6 to 24 weeks.
Compatible Breast Pump(s): Elvie Pump
Authentic Elvie Pump Parts/Elvie Pump Seals/Elvie Pump Diaphragms
| | |
| --- | --- |
| Brand | Elvie |
| Manufacturer Part Number | EP01-PUA-DI02 |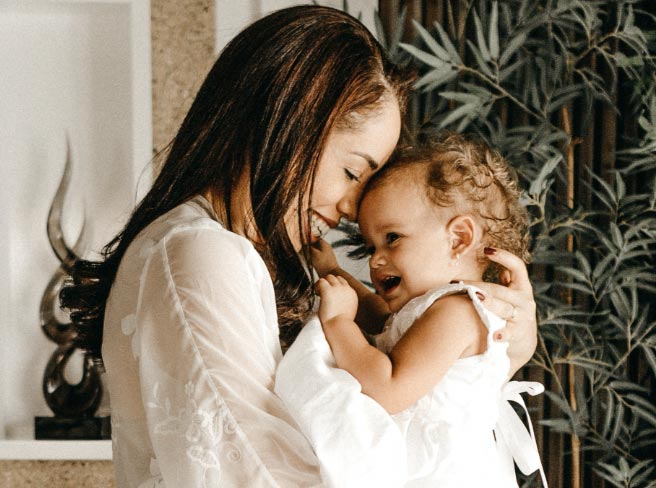 Find out what products you qualify to receive through your insurance.
Fill out our simple intake form. It only take a minute or two!
Get Started