Ardo Breast Milk Storage Bottles, 5oz, 2 Pack
by Ardo
Versatile breast milk bottles can be used for breast milk collection, hygienic storage and feeding. Reusable bottles are eco-friendly and the flexibility to use for collection, feeding and storage can save time and money.
Pump directly into bottles and use with standard nipples.
Compatible Breast Pump(s):Ardo Calypso; Ardo Carum
Authentic Ardo Breast Pump Parts/Ardo Breast Milk Bottles
| | |
| --- | --- |
| Brand | Ardo |
| Manufacturer Part Number | 63.00.271 |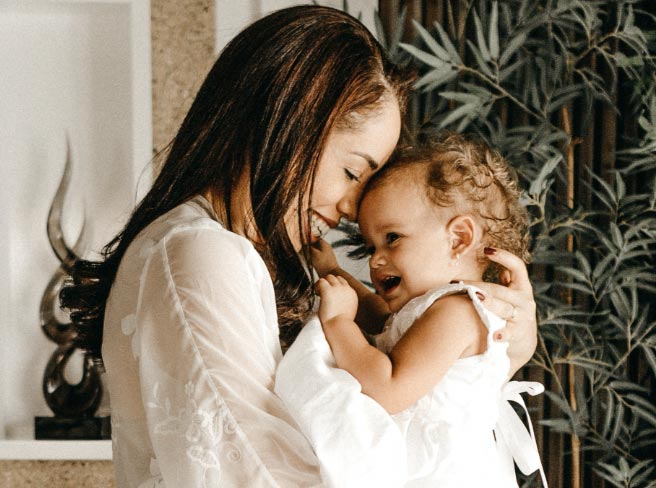 Find out what products you qualify to receive through your insurance.
Fill out our simple intake form and let us do the heavy lifting
Qualify Now