How to Find the Best Breast Milk Storage Bags
By Jessica Solloway | May 18, 2022
---
Pump. Store. Feed. Repeat. The daily life of a new mom can certainly bring on the Groundhog Day vibes, right? Whether you're building your breast milk freezer stash or pumping at the office, breast milk storage bags are an important part of your trusty breastfeeding gear.
Why do I need breast milk storage bags?
Rather than having a fridge full of bottles with a short shelf life, storing the milk you express in small bags means it can be kept in the freezer to use at a later time. You'll especially love knowing that a spouse or caregiver can grab a bag and defrost for a feeding session whenever they need it! Working moms like the ease of bringing milk home from the office in storage bags, too.
What features should I look for in a bag?
Ever heard the expression, "Don't cry over spilled milk?" A new mom probably will cry over spilled milk. It's called liquid gold for a reason! For stress-free (and tear-free!) storage, there are some key features to look for in a bag.
Leak-proof and durable: Dealing with leaks and spills is not on anyone's agenda. Look for durable bags that are sturdy enough to self-stand and have tight, double seals. To avoid a mess, make sure the bag has an easy-pour spout to make bag-to-bottle transfers a breeze.
Easy to label: Most bags have a section to jot down the date milk was expressed. Since you can barely remember where the car keys are these days, it's super helpful to rely on these dates for proper storage. Here's everything you need to know about breast milk storage.
Simple to read: Is it 2 ounces or 5 ounces? No one wants to waste time guessing when there's a hangry baby to feed. Bags should have ounce or milliliter markers on the side that clearly show the volume of milk so the bottle is just right.
Time-saving: Some bags are designed to attach directly to your pump so you can skip the step of transferring from a container to a bag. (Multitasking for the win!). There are even brands with a system that transforms the bag into a bottle (we're looking at you Kiinde bags)! You can pump, store, and warm using the same pouch.
Space-saving: You'll want to stack bags flat in your freezer so you can fit a lot of them, while maximizing space. Gotta leave room for frozen dinners and your favorite ice cream.
Sterile and safe: Single-use bags require no cleaning (woo-hoo!) since they're sterile right out of the box. Bag material should be BPA-free, phthalate-free, and PVC-free.
Affordable: Pro tip: Some insurance plans cover a monthly supply of breast milk storage bags. Check out 1 Natural Way's Milkzoom™ program, to get insurance-covered pump replacement parts and accessories (including bags!) delivered to your door each month.
1 Natural Way's Most Popular Breast Milk Bags
Choosing milk storage bags, let alone a whole breastmilk storage system, is a personal decision based on your needs, experiences, and the type of breast pump you will be using.
Check out moms' top-rated bags:
Lansinoh breastmilk storage bags: These tough bags feature reinforced seams and a double zipper. Better yet, Lansinoh storage bags allow you to pump directly into the bags using the Lansinoh Pump Adapter. Less milk transferring = less risk of spilling it!
Medela breastmilk storage bags: These bags definitely stand up to the good ratings. (Pun intended!) Count on them to stand upright on the counter while you transfer. Moms also love the super clear markings for ounces or milliliters. Plus, there's a large space to note the date. Medela bags have double-layer material, along with a double zipper to stop spills.
Kiinde Bags: Consider Kiinde milk storage bags the jack of all trades! When paired with the adapters, these innovative bags take you from pumping to storage to feeding (even warming!) all in the same bag.
Other well-loved bags we carry include Spectra brand and Motif brand (which has a very handy spout for pouring from bag to bottle).
New parents have a lot to navigate. But before you know it, milk storage will be "in the bag!"
---
About the Author
Jessica Solloway is a contributor to a variety of parenting websites, including weeSpring, Red Tricycle, Pregnant Chicken, and Babylist. From start-ups to global brands, Jessica is a writer and digital content strategist who helps companies share their stories online. She lives in Arlington, VA with her family.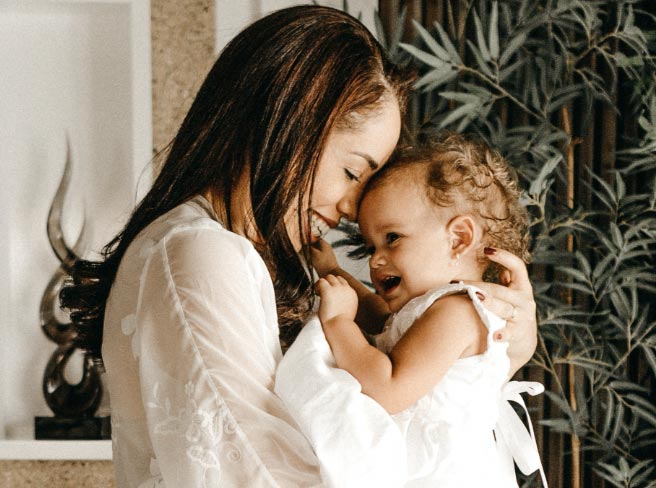 Find out what products you qualify to receive through your insurance.
Fill out our simple intake form. It only take a minute or two!
Get Started