Breast Milk Storage 101
By Cindy Puppos | December 03, 2018
---
School's in session! Time for Breast Milk Storage 101.
So, what are the Best Breast Milk Storage System?
When it comes to breast milk collection and storage, we can happily say moms have MANY options to choose from. Each product is suited for mom and baby's lifestyle and storage situation. Here are some options:
Freezer and Refrigerator Bags
Plastic Bottles
Glass Bottles
Milk Trays
Nursing Cups and Shells
Take note whether each product can or cannot be used in a freezer or which product may work best in just the refrigerator. If you are unsure what products are suitable for each use, feel free to reach out to us directly, we're here to help!
WRITE IT DOWN
Once you've arrived at your preferred breast milk storage system, consider developing an easy, yet effective way to memorialize the dates you expressed your milk, as well as the dates you froze and refrigerated your milk. This can be as easy as adding a waterproof label to each bag or bottle, or creating a numbering system that corresponds to a written calendar or list.
Many bags have a section for mom to write what day and time she expressed the milk. Storage and collection bottles and caps can also be written on for date and time of expressed milk.
KEEP IT CLEAN
Before expressing breast milk, make sure to wash your hands with soap and water. It may seem like an afterthought during those sleepless nights and hectic days, but proper handling and storage of breast milk is key to its shelf life.
Make sure your breast pump accessories, as well as your storage containers, are cleaned properly before use as well.
How long will breast milk last in a fridge vs freezer?
Per Centers of Disease Control and Prevention guidelines, newly expressed or pumped breast milk can be stored:
At room temperature (77°F or colder) for up to 4 hours.
In the refrigerator for up to 4 days.
In the freezer for about 6 months (best); up to 12 months is acceptable.
In an insulated cooler with an ice pack for up to 24 hours.
Do not place your breast milk storage bags or bottles in the refrigerator or freezer doors. These areas are prone to temperature fluctuations, so a storage spot in the back of each unit is best.
Fill your storage containers with breast milk suitable for one feeding. These levels will fluctuate as you adjust to your little one's ever-changing feeding schedule and appetite.
---
I got a Spectra S2 plus through 1 Natural Way. It's the same pump that I used with my daughter a couple of years back and it's the best. Helped increase my milk production and gave a very comfortable pumping experience. Thank you 1 Natural Way for very fast and smooth transaction. I received my pump just 5 days after I placed my order. Way to go!
---
THAWING FROZEN BREAST MILK
With your handy labeling or ordering system, you'll be able to locate the oldest breast milk in your freezer. This breast milk should be thawed out first!
Here are a handful of ways to thaw/warm your breast milk while it is still in its original storage container:
Move to the refrigerator to thaw overnight.
Place it in warm water.
Run it under a stream of lukewarm water.
DO NOT thaw frozen breast milk in an oven, on a stove in boiling water or in a microwave!
Use breast milk within 24 hours of thawing in the refrigerator (no longer frozen or completely thawed). Once fully thawed, breast milk may be kept at room temperature for no longer than two hours
1 NATURAL WAY IS HERE FOR YOU
Besides facilitating initial breast pump orders for new and expecting moms, 1 Natural Way offers a Resupply Program - which provides breastfeeding supplies delivered to your door - to moms who are eligible through their insurance plan. In addition to breast pump accessories, Tricare members are eligible to receive breast milk storage bags
Learn more about our Resupply Program here.
Haven't secured your insurance covered breast pump yet? We're here to help. Simply click this link to get started.
---
About the Author
Cindy Puppos is 1 Natural Way's Customer Service Manager, so she has a good idea of all the different and wonderful questions that moms have for her team. Thankfully, as the mother of two boys (who are now grown!) and a veteran of the company and breastfeeding, Cindy is always knowledgeable about breastfeeding, pumping and all the latest and greatest pumps!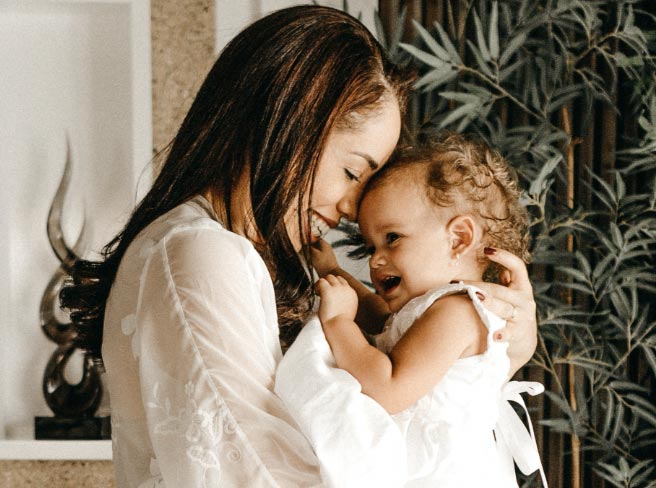 Find out what products you qualify to receive through your insurance.
Fill out our simple intake form. It only take a minute or two!
Get Started