Resupply - What Is It And Why You Need It?
By Cindy Puppos | September 12, 2018
---
New moms, experienced moms, young moms, working moms, stay at home moms…what do all these moms have in common? They're busy! Ask any mom if they would like more hours in the day or less tasks on their plate, and you will hear a resounding YES!
At 1 Natural Way, we get it. And we've found a way to take one task off your plate with our Resupply Program - a service that only a few breast pump providers are able to offer and one that no provider does better.
What is the Resupply Program?
Moms that are enrolled in our Resupply Program have the opportunity to receive breastfeeding supplies - such as storage products and replacement parts for their breast pump - each month!
Who is eligible?
1 Natural Way offers a Resupply Program to moms who are eligible through their Tricare, Medical Mutual of Ohio (MMO) and Aetna plans (plans can vary though, so check with your insurance to find out if you qualify).
How does it work?
If you have a plan that covers breast pump supplies, 1 Natural Way will contact your doctor to secure a prescription and verify your insurance information. Each month, you'll let us know what you need (or don't!) or update us with any address changes. Then your products can be shipped! If you no longer wish to participate, you can contact 1 Natural Way at any time to opt out of the program.
How much does it cost?
Replacement parts and storage bottles are typically free for moms who are eligible for supplies (Tricare is the only insurance company 1 Natural Way works with that will cover breast milk storage bags).
When does the program begin?
We typically ship your initial supplies on your expected due date. However, if your baby is born early, you can simply call 1 Natural Way to have your supplies sent sooner.
What parts and accessories can be sent each month?*
Breast milk storage bags (Tricare only) or bottles compatible with your breast pump
Tubing compatible with your breast pump
Breast shields (in the size of your choice) with (2) valves and membranes, compatible with your breast pump
*The resupply program described above differs for each insurance company. Please contact us to learn more about your exact coverage.
Why should mothers use the Resupply Program?
Guarantee you have what you need to make your breast pumping experience as easy as possible. With plenty of bottles and the spare parts to keep your breast pump like-new, we're hoping to give you and your baby the best start possible! The program is typically free for eligible moms and it is extremely easy to participate.
How do I enroll?
If you are a Tricare, MMO or Aetna customer and would like to enroll in our resupply program, please email the following information to support@1naturalway.com
Picture of the Front and Back of your insurance cards
Your Date of Birth
Expected Due Date or Delivery Date
Doctor's contact information (i.e. Name and Phone Number)
Breast Pump Model that you have
Breast Shield Size you need
Shipping Address
Phone Number
Pretty awesome, right? Reach out to the team at any time with questions regarding our resupply program or to inquire about securing your insurance-covered breast pump.
---
About the Author
Cindy Puppos is 1 Natural Way's Customer Service Manager, so she has a good idea of all the different and wonderful questions that moms have for her team. Thankfully, as the mother of two boys (who are now grown!) and a veteran of the company and breastfeeding, Cindy is always knowledgeable about breastfeeding, pumping and all the latest and greatest pumps!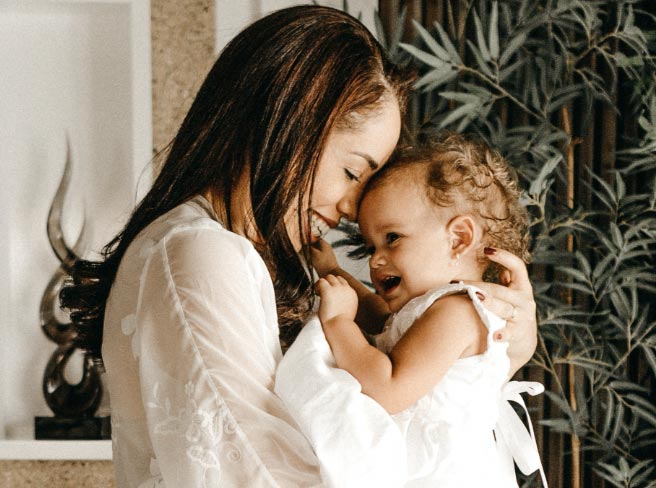 Find out what products you qualify to receive through your insurance.
Fill out our simple intake form. It only take a minute or two!
Get Started