Breast Pumps
Find the best breast pump for you! Choose from the most trusted brands and access thousands of breast pump reviews.
Breast Pump Accessories
Find replacement parts, milk storage bags, cleaning products and more. Ask about our monthly resupply program!
Maternity Wellness
Maternity compression stockings and pregnancy support bands help foster a healthy pregnancy. You may be eligible for both through insurance!
Postpartum Wellness
Recovery can be faster and more comfortable with the aid of postpartum recovery garments and compression stockings. See if you qualify!
What Customers are Saying
You have been so helpful and very informative. Thank you for being so patient with me and making sure I got just what I wanted. I most definitely recommend this company to all.
Pumping while active duty is hard. Not having to worry about my supplies is a stress reliever.
I had great support and communication from 1 Natural Way. I wouldn't go with any other company when trying to establish the milk routine for baby. They make it easy to just be mom.
Insurance Companies
1 Natural Way works with numerous insurance providers throughout the US, and we are constantly adding new plans. Working with national providers like Aetna, UnitedHealthcare, Blue Cross Blue Shield and TRICARE, as well as many state and regional plans, we are committed to helping you understand all of your maternity-related benefits.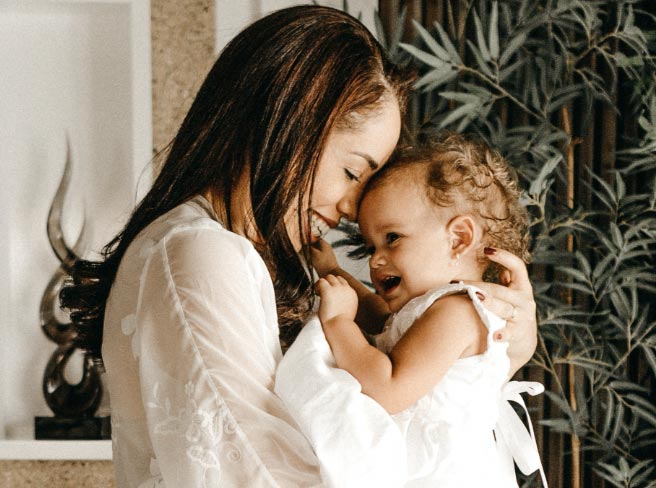 Find out what products you qualify to receive through insurance.
Fill out our simple intake form and let us do the heavy lifting
Qualify Now