What Moms Are Saying: Ardo Breast Pump Reviews
Emily B.
I absolutely Love my Ardo Calypso! This breast pump is great for quick on the go trips or to and from work. Pumping with a piston motor is a game changer; it is incredibly gentle on my nipples yet it still offers great suction with many different customizable settings.
Mauna F.
I love my Ardo! It's so easy to use and not loud at all - it's nice to hear my thoughts over the pump for once. It's compact and works great on the go. I appreciate how compact it is and it's easy to take to and from work.
Kristin C.
I am SO excited to use this pump with my 4th baby. Insurance paid for it and working with the company to receive it was super easy! I've heard from friends that this pump is amazing.
Anna S.
This pump really needs to get more publicity! I have come to love my Ardo Calypso EVEN MORE (than another top-selling pump)! This is way quieter, much more comfortable and portable. I love my Ardo!
Favorite Features of the Ardo Calypso Breast Pump
With highly customizable settings and an ultra-quiet, piston and cylinder motor that is unlike most other pumps, moms find the Ardo Calypso to be both effective and extremely comfortable. The Calypso offers:
Single or double pumping options
Backflow protection (closed system)
Backlit display that is visible in the dark
Two-phase pumping with adjustable suction levels
Portable - lightweight, with optional AA battery use
1-year or 400 hour limited warranty on pump(whichever benefits mom more)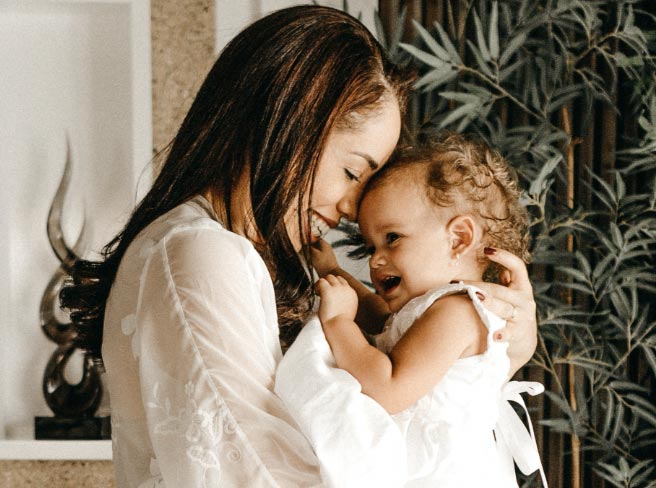 Find out what Ardo products you qualify to receive through your insurance.
Fill out our simple intake form and let us do the heavy lifting
Qualify Now
Frequently Asked Questions about Ardo Breast Pumps
How quiet is the Ardo Calypso breast pump?
The Ardo Calypso breast pump is among the quietest pumps that 1 Natural Way offers - which is such an important feature for any mom who may be pumping with a sleeping baby or spouse nearby or for women who have to pump at work or in a semi-private area.
A few years ago, Ardo hired an independent testing firm to measure the sound level of the Calypso breast pump versus other popular pumps on the market. The tests showed that, compared to the other tested pumps, the Calypso was perceived to be half as loud.
Are any Ardo Calypso breast pumps portable breast pumps?
Different moms define "portable breast pump" differently, so it's hard to ever answer this question with a definite "yes" or "no." The 1 Natural Way team thinks any breast pump that is 1.) relatively lightweight and compact, and 2.) can be used without being plugged into a wall is pretty darn portable.
The Ardo Calypso breast pump weighs about a pound and can run on six AA batteries, so we give it a thumbs up for portability.
Do You Qualify for an Ardo Breast Pump through Insurance?
Through the Affordable Care Act (ACA), most women have access to a no cost breast pump through insurance - not to mention breastfeeding support, supplies and counseling.
Find out if YOU are eligible for a no cost Ardo breast pump - or any breast pump we offer - by filling out our qualification form. In just a few days or less, we'll let you know if you qualify for a free breast pump and, if so, which pumps you can choose from!
Then we'll help you get a prescription for your pump, ship your pump for free and handle the paperwork for you! If you have any questions for us, don't hesitate to reach out. Call us at 888-977-2229, email us at support@1naturalway.com with questions or text us at 419-740-4306.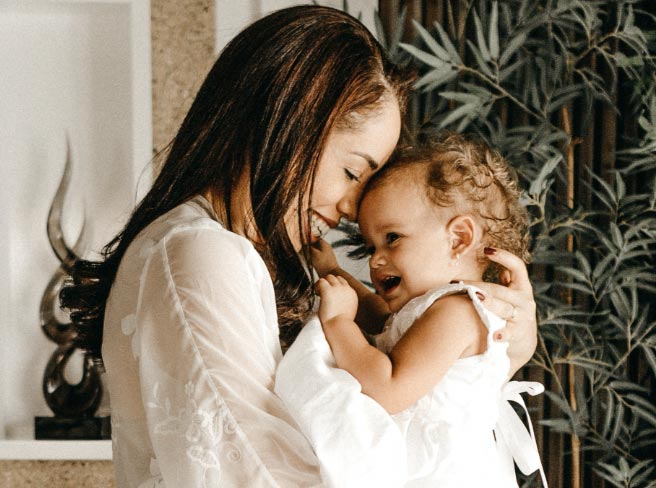 Find out what Ardo products you qualify to receive through your insurance.
Fill out our simple intake form and let us do the heavy lifting
Qualify Now