Lactation Consultant Scholarship Winner
By Cindy Puppos | December 22, 2020
---
This fall, we got to know Lactation Consultant Scholarship Winner Olivia Floyd a little better - and we're so glad we did, because she is one cool mama!
Olivia was motivated to become an LC after a transformational experience with her own LC (her sweet son just turned 2). Because she wasn't raised around breastfeeding (she was not breastfed, nor were her siblings), Olivia wasn't entirely comfortable with it and struggled at first.
Olivia Floyd is on her way to becoming a Certified Lactation Consultant
A 3-hour lactation consultation with a Certified Lactation Consultant changed everything - her outlook, comfort level and perceptions - and she went on to breastfeed her son for an amazing 19 months! Olivia describes her time with her LC (now, her mentor) as "inspiring."
Hoping to be an inspiration to other new moms, Olivia applied for a Lactation Link Lactation Consultant Scholarship - and here she is, the recipient of the scholarship sponsored by 1 Natural Way!
Olivia intends to leverage her background in training and development with the intensive LC training to make a positive and lasting impact in the lives of breastfeeding women and their babies in her Chicago-area home.
A full time employee of the USDA (as well as a mom, wife, daughter/sister in a close-knit family and host of a YouTube channel), Olivia plans to help moms as an LC on a part-time basis when her training is complete - and then see where life takes her.
1 Natural Way can't wait to see where Olivia goes! Thankfully, we'll have the opportunity to stay in touch as she pursues her Lactation Consultant training and shares her thoughts and experiences along the way.
To see more about Olivia's journey, check her out on Instagram @lactationplans!
---
About the Author
Cindy Puppos is 1 Natural Way's Customer Service Manager, so she has a good idea of all the different and wonderful questions that moms have for her team. Thankfully, as the mother of two boys (who are now grown!) and a veteran of the company and breastfeeding, Cindy is always knowledgeable about breastfeeding, pumping and all the latest and greatest pumps!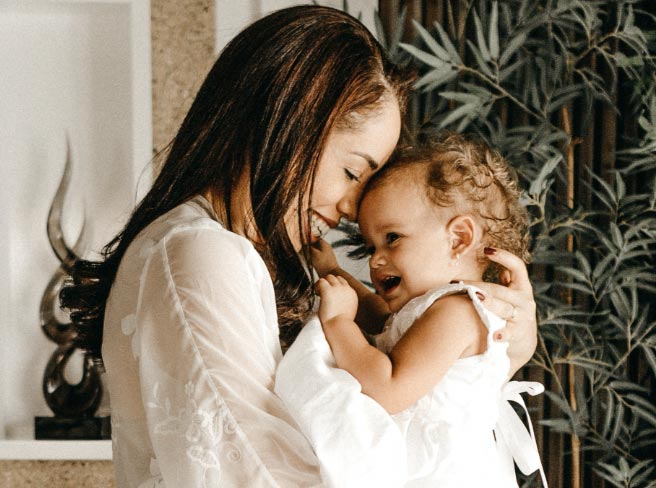 Find out what products you qualify to receive through your insurance.
Fill out our simple intake form. It only take a minute or two!
Get Started