How To Put On Compression Socks
By Cindy Puppos | April 18, 2022
---
If only compression socks were easy to put on! Too many moms say they gave up on them because they're just too hard to pull up to their knee.
So we reached out to our friends at Motif Medical and asked them to share some tips about how to put on compression knee highs. Rebekah Mustaleski, Motif's Compression Director (and a midwife) shared this great video where she takes you through it step-by-step.
Tips for Putting on Compression Socks
Hi everybody. I'm Rebekah Mustaleski, midwife and Compression Director with Motif Medical, and today I'm going to show you how to put on compression socks. It's really pretty easy if you follow these directions:
So first you're going to take your hand and put it inside of your sock and grab just above the heel of the sock, so like right here.
And then you're going to pull the sock, back over the foot of the sock, and take this and put this on your foot. It's kind of like a little booty that's just going to fit over your foot.
So you put that part on and then you take your fingers and come to the top part and kind of grab that middle section and just pull it up over your calf and then…
You have your compression socks on!
Compression socks should be comfortable for you to wear all day long. They should not be so tight that your toes get tingly or anything like that, but you should be able to feel some gentle compression from them around your legs.
Ideally, you put them on before you even get out of bed in the morning and wear them until you are ready to prop your feet up at night.
Thanks so much for hanging out with me and learning more about compression. You can always find more information at motifmedical.com under "blog."
Maternity Compression Socks through Insurance
Many women qualify for no cost (or greatly discounted) compression stockings through insurance. 1 Natural Way will let you know if you're eligible for this benefit when you apply for a breast pump.
If you already have your breast pump and are only interested in maternity compression socks, simply fill out our compression qualification form - and check out Motif's cute compression socks while you're there!
---
About the Author
Cindy Puppos is 1 Natural Way's Customer Service Manager, so she has a good idea of all the different and wonderful questions that moms have for her team. Thankfully, as the mother of two boys (who are now grown!) and a veteran of the company and breastfeeding, Cindy is always knowledgeable about breastfeeding, pumping and all the latest and greatest pumps!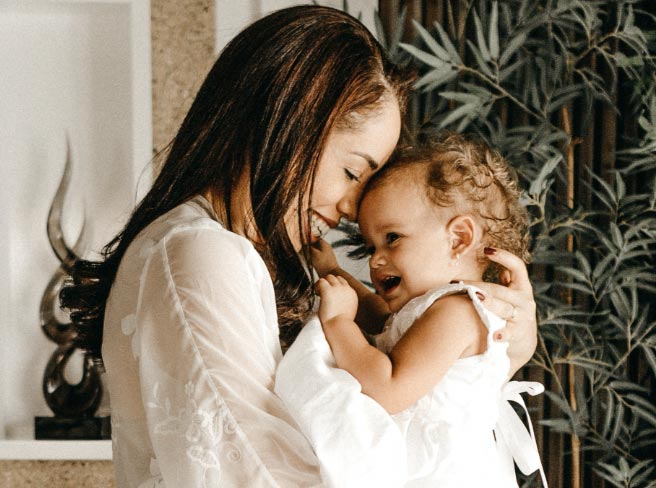 Find out what products you qualify to receive through your insurance.
Fill out our simple intake form. It only take a minute or two!
Get Started