7 Must-Know Breastfeeding Hacks
By Paige Ames | October 08, 2018
---
Being a parent requires a lot of trial and error and learning the hard way. But take it from a village of breastfeeding mothers who have gone before you - it doesn't all have to be hard! Here are some of our favorite must-know breastfeeding hacks that can make your breastfeeding journey as smooth as possible.
Breastfeeding Hack #1: Use a nursing scarf
Breastfeeding moms everywhere can attest to the fact that when baby gets hungry they aren't likely to wait for the most convenient time to eat. If you're a mom who prefers to cover up when breastfeeding, you know you need to have something on hand wherever you take your little one.
Nursing covers are usually large and heavy which means they take up a lot of room in the diaper bag and often leave both mom and baby sweaty and frustrated. A simple and stylish solution to this problem is to use an infinity scarf. Not only can this double as a trendy accessory for mom but it's much less hot and bulky for baby.
Breastfeeding Hack #2: Cabbage can help
Engorgement is one of the most common symptoms reported by breastfeeding mothers. Nursing, pumping, and cold compresses can help ease the pain of engorgement, as well as one surprising remedy -- cabbage leaves!
Moms and health care providers all over the world swear by this tried and true method to help ease engorgement and even help with cases of mastitis. So put on your favorite nursing bra, take a trip to the produce section of your local grocery store, settle in and let those leaves work their magic.
Breastfeeding Hack #3: Get your breast pump through your insurance
Thanks to the Affordable Care Act, you can now secure a breast pump with no out of pocket expense. Even if you are planning on nursing exclusively, having a back up pump may come in handy to help build up a milk supply for when you want to start getting out of the house without a baby in tow! Click here to begin the quick process of securing your breast pump through 1 Natural Way.
Breastfeeding Hack #4: Try a nursing necklace
Although nursing is a great time for mom and baby to bond, it can sometimes feel like a wrestling match. Babies are easily distracted as they explore the world around them, especially as your little one gets older and more mobile. One way to keep baby's attention is to wear a nursing necklace.
Large, secure beads that are colorful and have different textures are the perfect sensory stimulation for your little one. This simple hack gives baby an opportunity to explore and saves mom from those fast little fingers that can scratch and pull hair.
Breastfeeding Hack #5: Remember which breast to start with
With everything you need to keep track of caring for an infant or toddler, every little tip, trick or gadget can make a difference. Take away the stress of remembering which side baby last nursed on by using a mammary minder.
These discreet reminders fit any bra and take away the guess work of your nursing schedule. The mammary minders stay securely on your bra with strong magnets and can easily be transferred with one hand while you secure baby in a comfortable nursing position with the other.
If you're a gadget girl and like more high tech solutions, a number of breast pump manufacturers are making pumps that connect to apps that will do all the tracking for you. Check out the Lansinoh SmartPump and the Medela Sonata double electric breast pumps to see two of the best on the market.
Breastfeeding Hack #6: Try soothing baby with a breast milk pacifier
There is more than one use for pumped breastmilk. Rather than storing it in bags to use in bottles, why not make a breastmilk pacifier to soothe your fussy, teething baby? Make sure you have a pacifier with a cover and simply fill the cover with pumped milk, put the pacifier back in the cover and freeze. In a few hours your baby will have a frozen treat to help soothe their sore gums.
Breastfeeding Hack #7: Freeze Bags of Milk on their Side
If you're lucky enough to build up a significant stash of liquid gold, lay milk storage bags flat and on their side when placing them in the freezer the first time. This way, they'll stack like bricks when they begin to accumulate and take up less space!
---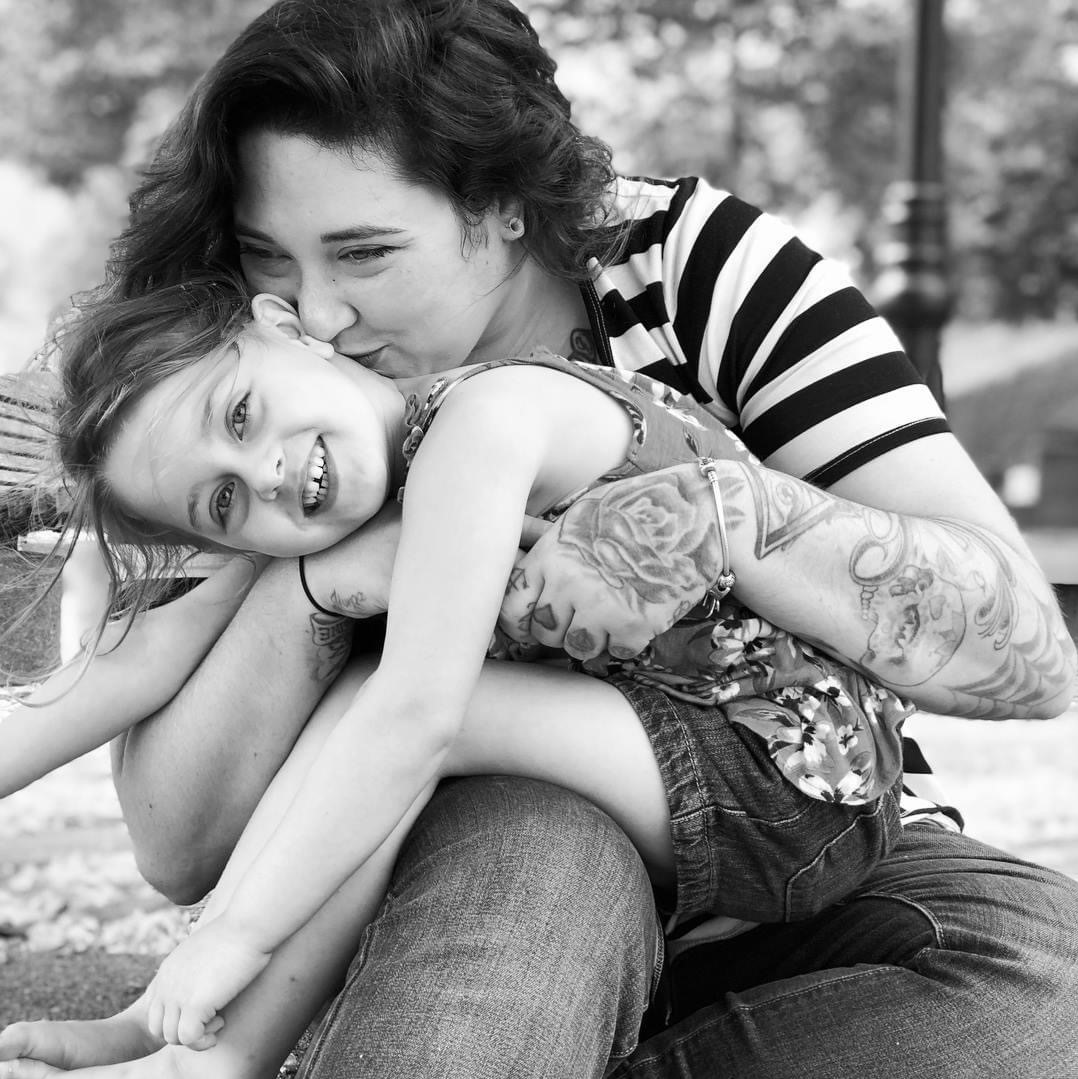 About the Author
Paige Ames is 1 Natural Way's Contract Administrator, working with insurance providers to find out what benefits moms can receive through their insurance plan. In addition to benefits, Paige is also very knowledgeable about the breast pumps and pumping accessories. Because of her range of knowledge, you can find her educating moms at online baby showers and on podcasts like the Army Wives Network. Paige is mom to one beautiful daughter. She enjoys gardening, going to the movies and spending time with her family.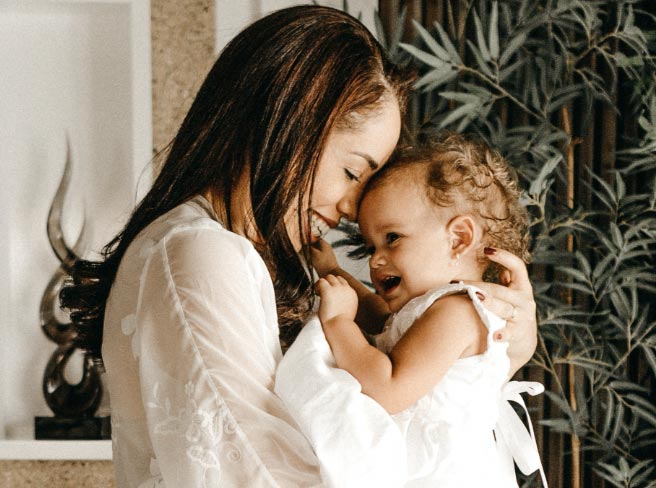 Find out what products you qualify to receive through your insurance.
Fill out our simple intake form. It only take a minute or two!
Get Started