Silicone massage inserts can be inserted into breast shields to increase milk flow and encourage an earlier letdown. The inserts cushion and massage the breasts to stimulate milk ducts and enhance comfort. Inserts may also help with sizing.
Please Note: Fits 24 mm and 28 mm Spectra breast shields only
Authentic Spectra Pump Parts/Spectra Flanges
| | |
| --- | --- |
| Brand | Spectra |
| Manufacturer Part Number | MM010032-K |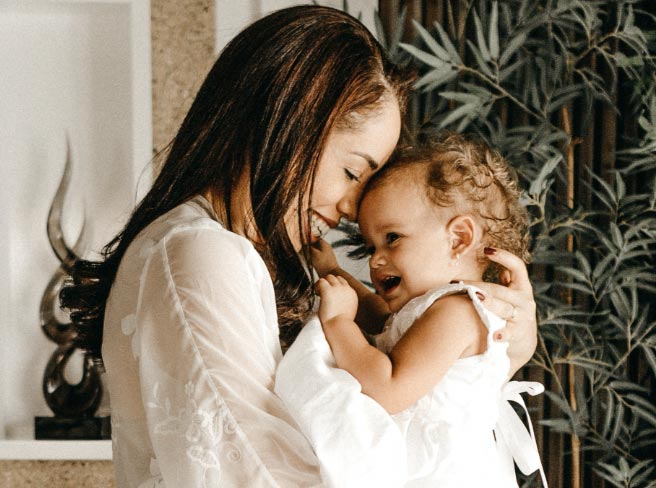 Find out what products you qualify to receive through your insurance.
Fill out our simple intake form and let us do the heavy lifting
Qualify Now