The Spectra Pink Cooler Kit is a must for busy moms who need to keep their precious breast milk cool while on-the-go. The Kit features a convenient handle and an insulated lining, and comes with a reusable Freezer Packto to keep expressed milk cold for extended periods of time. Also included are two Spectra Wide Neck Bottles complete with caps, discs, and lids.
Size: 5 oz.
| | |
| --- | --- |
| Brand | Spectra |
| Manufacturer Part Number | MM011565 |
1 - Spectra Pink Cooler Bag with handle and insulated interior
1 - Gel Freezer Ice Pack
2 - Spectra Wide Neck Storage Bottles with a cap, disc, and lid for each bottle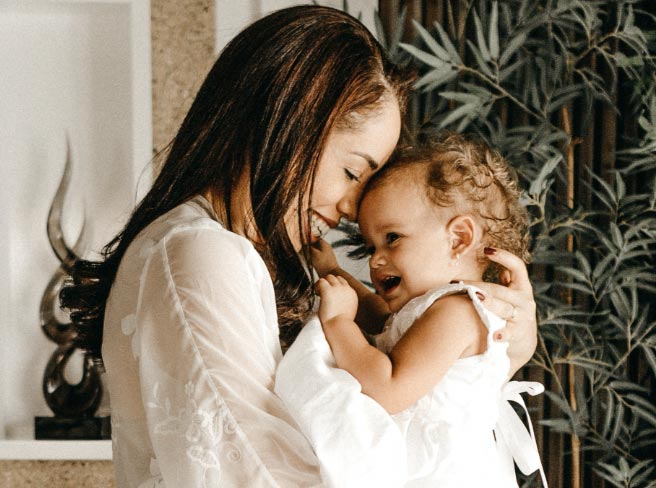 Find out what products you qualify to receive through your insurance.
Fill out our simple intake form. It only take a minute or two!
Get Started