Spectra Synergy Gold
by Spectra
Fill out the form to find out if you qualify for this pump through insurance!
Pre-order today! Expected to ship in late January.
Price with Insurance:
FREE - $ 199.00
Qualify Through Insurance
Price without Insurance:
$ 325.00
Products You May Also Like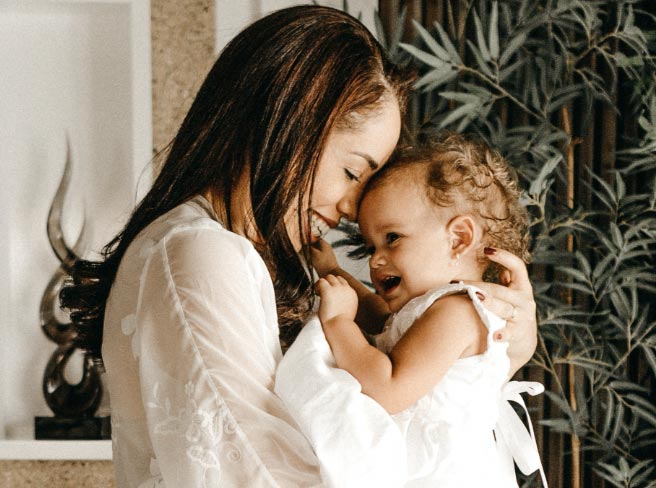 Find out what products you qualify to receive through insurance.
Fill out our simple intake form and let us do the heavy lifting
Qualify Now