The perfect breast milk cooler
If you are pumping and caring for your children while trying to juggle all the other challenges that daily life brings, you shouldn't have to worry about constantly having easy access to a fridge. The Roxwell travel bag solves that problem by providing an insulated bag that can easily fit 4 large 8 ounce baby bottles and will keep milk at the right temperature for up to 8 hours.
Intelligent and Stylish
The Roxwell is designed to be the best cooler bag you will ever have without looking like you are carrying around breast milk. That means that you will continue to use it for years after you have finished breastfeeding. It is that stylish and versatile. The exterior nylon fabric with dot texture adds to the polished and sophisticated look of the bag to create an accessory that is perfect for any occasion.
Portable Cooler Bag
All of our products are designed so that you can work, play and travel while feeling completely unencumbered. This compact and lightweight milk cooler bag comes with a convenient top handle for easy transport and two side handles to be able to put it in and pull out of your larger pump bag easily. This bag can keep milk cool for up to 8 hours.
Durable Construction
The Roxwell is made with high-quality materials and unbeatable craftsmanship for a durable bag that will last. Once you are done breastfeeding, you can enjoy a stylish cooler bag for years to come, which means a great return on your investment.
Four distinct pockets that will keep bottles upright and avoid spills.
Hot-sealed waterproof interior prevents liquid from seeping out of the bag.
Has two tactical side handles so you can pull your cooler out of your larger bag easily.
The exterior can be wiped down for quick spot cleaning.
The waterproof white interior is hand washable.
Features a compact and stylish design.
Comes with a 1-year satisfaction guarantee.
| | |
| --- | --- |
| Brand | Idaho Jones |
| Manufacturer Part Number | IJ0010 |
| Bag Size | 6.5" H x 6" W x 6.25" D |
| Bag material | Dot nylon outside fabric, waterproof PVC lining inside |
| Color | Black, with white Interior |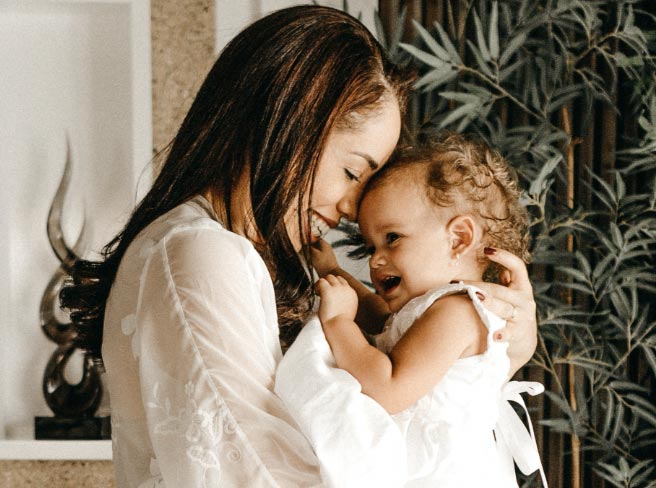 Find out what products you qualify to receive through your insurance.
Fill out our simple intake form. It only take a minute or two!
Get Started