The LaVie Lactation Massager sends out good vibrations to make your breastfeeding journey more enjoyable for you and baby.
Designed to be comfortable and effective for breasts of any shape or size, the lactation massager helps you establish a great milk flow and relieves discomfort (and offers a little peace of mind too). It does this by:
Relieving clogged ducts and engorgement
Speeding up letdown
Improving milk flow
Emptying your breast more quickly
Softening the breast to improve latching
The original LaVie Lactation Massager is designed to be convenient and effective for every busy mom:
Multiple vibration settings let you find your best fit
One size fits all breasts
Waterproof, medical grade silicone for use in the shower.
Rechargeable
| | |
| --- | --- |
| Brand | LaVie |
| Manufacturer Part Number | LV-LM1-ROSE |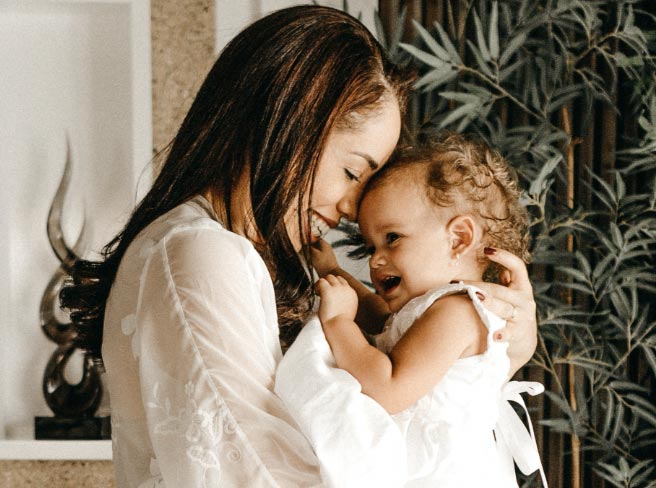 Find out what products you qualify to receive through your insurance.
Fill out our simple intake form and let us do the heavy lifting
Qualify Now