Online Lactation Support through Insurance
Most women qualify for 100% covered lactation consultations through their medical insurance. And with most plans, visits with a Certified Lactation Consultant can be in person or online in the comfort and safety of your own home. 1 Natural Way offers online visits (e-consults) with compassionate and experienced International Board Certified Lactation Consultants (IBCLC), who are dedicated to helping moms (and moms-to-be) achieve their breastfeeding goals!
A Certified Lactation Consultant Can Make All the Difference in Your Breastfeeding Journey
Almost any mom who successfully breastfed her baby will tell you that it wasn't rainbows and unicorns on Day 1. Yes, breastfeeding is one of the most natural things in the world - but that doesn't mean it's easy.
Many new moms worry about getting everything right, and even women with breastfeeding experience don't always know how to address problems that arise. That's why working with a lactation expert - such as an International Board Certified Lactation Consultant - can be such a critical part of a successful journey.
One-on-one Lactation Consults for Breastfeeding Success.
Most women can get personalized advice from an IBCLC free through insurance. See if you qualify!
Qualify Through Insurance
How Can a Certified Lactation Consultant Help?
The simplest - and best! - answer is this: Lactation Consultants provide information, best practices, resources and support to help you achieve breastfeeding success. Every session you have with a Lactation Consultant is personal and tailored to your specific needs.
Some common ways that moms use their lactation consultations include:
Breastfeeding Basics and Best Practices
Maybe you're a first-time mom, or maybe you didn't have the breastfeeding journey you hoped for with your last child. Either way, you want to ensure the best breastfeeding experience possible! Receiving personalized guidance can help you plan for any scenario and feel confident no matter where your breastfeeding journey takes you.
Those Hundreds of Questions You Have
What do I do if baby doesn't latch? How do I know my baby is getting enough milk? What is the best breastfeeding position for us? What if I have to be away from my baby? Is it okay to breastfeed on medication? Your questions are important and deserve to be answered by a highly trained professional who can give you confidence!
Using Your Breast Pump
New to pumping? A Lactation Consultant can teach you the optimal pump settings to empty your breasts during each pumping session – and do so comfortably and efficiently. Pumping plans and schedules, flange fitting, proper cleaning and maintenance, safe milk storage and building your "stash" are also great topics to discuss!
Your Personal Needs, Strategy and Goals
Though some women successfully "wing it" when it comes to breastfeeding, many moms (especially first-time) feel better with stated goals and a clear plan in place. We can help you decide (and feel good about) how long to breastfeed, find a balance of breast and bottle, transition back to work and so much more.
Address Problems and Concerns
Support and solutions are always available when you need them. Our IBCLCs will help you formulate a plan to overcome milk supply issues, latch problems, slow weight gain and tongue tie, as well as give you remedies for alleviating nipple pain, mastitis and other physical roadblocks that arise.
What YOU Want to Talk About
Remember, your 60-minute lactation consult is YOURS. It's your time to ask questions. Your time to plan. Your time to work through issues. Your time to celebrate or get the pep talk you need to keep going strong. Our IBCLCs are there for you, your baby – and everyone who will be a part of your breastfeeding journey.
Insurance-Covered Visits with an IBCLC
The vast majority of health insurance plans cover lactation consults with an International Board Certified Lactation Consultant or Certified Lactation Consultant. These one-on-one visits are a valuable benefit that every mom should consider.
1 Natural Way offers 60-minute virtual consultations with trusted, experienced IBCLCs. Plus, we'll help you with the process every step of the way - from eligibility to scheduling to processing your claim.
Here's how it works:
Fill out our simple form below. We'll use that information to verify your insurance benefits.
You will receive an email letting you know if you're eligible for lactation consults through your insurance provider.
If you're eligible, you will receive a link to schedule your video consult with one of our board certified lactation specialist (you can meet them above/below!).
When your session is complete, 1 Natural Way will file your insurance claim for you!
Whatever the reason, whether before or after baby arrives, a compassionate, knowledgeable IBCLC can give you added confidence, alleviate worries or stress or be your coach and cheerleader as you strive to reach your breastfeeding goals.
Meet our IBCLCs
Tereza Peercy
WHNP, IBCLC
I'm Tereza Peercy, WHNP, IBCLC, mom of 4! I spent the first ten years of my RN career in the pediatric ICU then pediatric ER setting where I developed a love for helping moms and babies with lactation. After enduring many problems with breastfeeding my twins I realized that I wanted to be a resource and advocate for breastfeeding moms in my community. I currently work as a Women's Health Nurse Practitioner one day a week in a community clinic helping the medically underserved and part-time at a local hospital as a lactation consultant. My desire is to offer my expertise to breastfeeding women in my community via in-home consultations or e-visits to help 'create confident moms + families'. I am eager to meet you where you are and help you during this very special journey!
Michele Carnesecca
RN, IBCLC
My name is Michele Carnesecca and I am a Registered Nurse and IBCLC. I have worked as a Registered Nurse in the hospital setting on Mother/Baby, NICU, and Pediatrics. I have worked as an in-hospital Lactation Consultant since 2000 and have taught Prenatal Breastfeeding Classes. I'm also fluent in Spanish. I love to help moms and babies develop a breastfeeding plan that works best for them. In my spare time you will find me writing children's books, wearing cozy pajamas or laughing with my five kids and their awesome daddy.
Jessica McKee
RN, IBCLC
I'm Jessica, a Registered Nurse and International Board Certified Lactation Consultant! I started working in the NICU in 2013, and that is where my passion for helping mothers learn how to breastfeed began. I had wonderful experiences breastfeeding my own 2 children, and I want to help you do the same. When I'm not caring for babies and moms, I enjoy the beach, camping, baking, and chasing after my kids. I look forward to helping you gain the confidence you need to achieve your personal breastfeeding goals!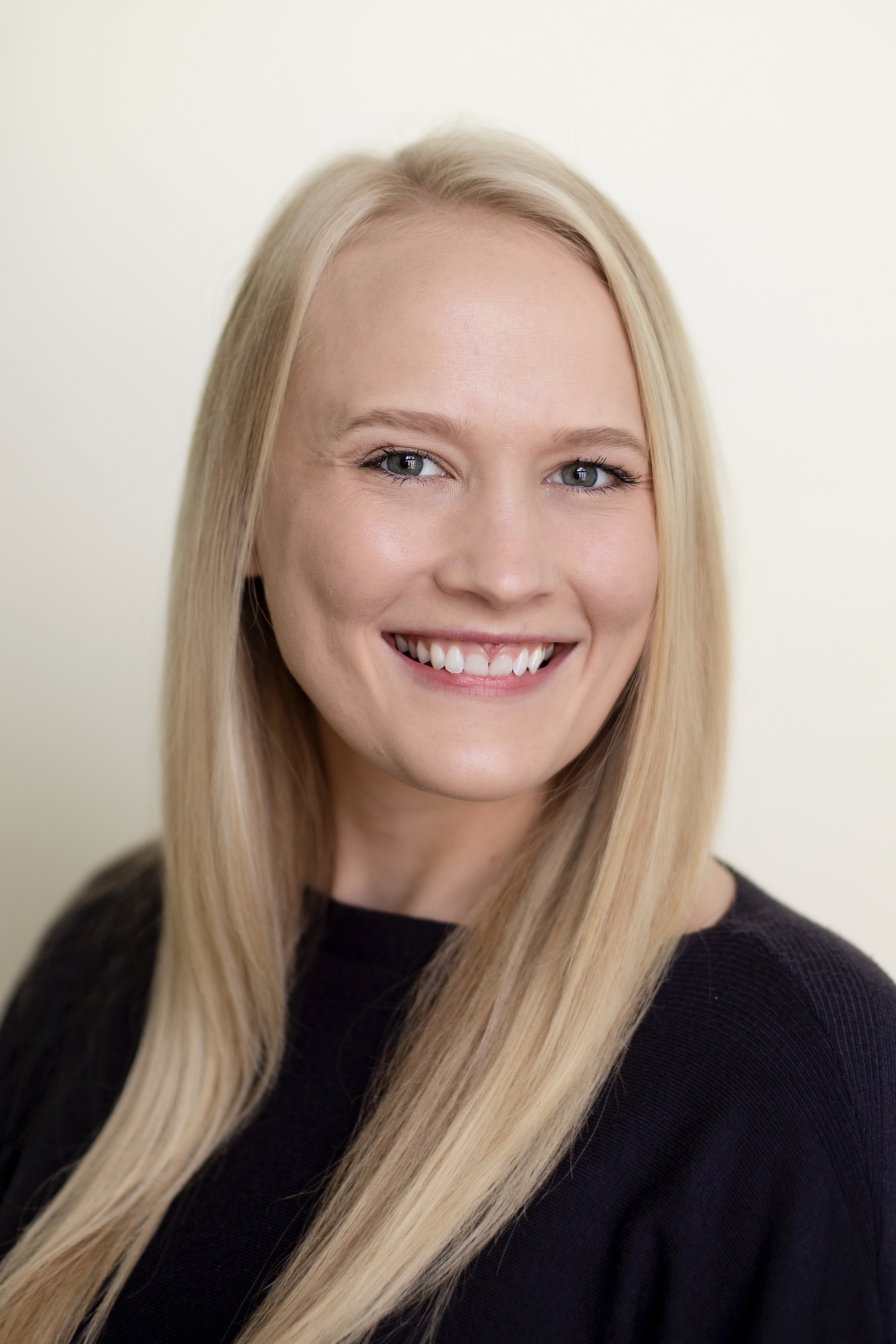 Amanda Janzen
RN, BSN, IBCLC
I'm Amanda Janzen, RN, BSN, and IBCLC serving Eastern and Central Kansas families wherever they need it most. I also do E-consults. I have worked with birthing and breastfeeding families in the hospital setting have realized that support often ends after discharge. I am excited to bridge this gap and be a resource to families in the comfort of their own home or online. Whether your goal is to provide breastmilk to your newest babe for two weeks or two years, I would love to support your family in this journey. When I'm not working, I love cuddling our Great Dane, tackling a new DIY project, or traveling with my husband and baby, Nora.
Frequently Asked Questions
An IBCLC is an International Board Certified Lactation Consultant. IBCLCs hold the highest lactation credential available and have training not only in breastfeeding, but also in anatomy and physiology, human development, psychology, nutrition, and more. Before taking and passing their certification exam, IBCLCs also have to complete 1,000 hours of hands-on breastfeeding support.
So, you can be sure that a lactation visit with an IBCLC is with a well-trained, knowledgeable and experienced professional.
Is there a Certified Lactation Consultant near me?
There are Certified Lactation Consultants - even IBCLCs - all across the United States. Your physician's office is a great place to start if you want to find a local consultant with whom you can meet face to face.
Or, through 1 Natural Way's virtual consultations, you always have lactation support near you no matter where you are! Our experienced IBCLCs will meet you right in your home through secure video chat at a time that's convenient for you.
One-on-one Lactation Consults for Breastfeeding Success.
Most women can get personalized advice from an IBCLC free through insurance. See if you qualify!
Qualify Through Insurance