An extra double pumping kit means there are always clean parts on hand - and replacement parts when you need them! This set has the essential Sonata parts you need - with a few nice extras. Whether you keep the kit in your bag for convenience, or use it daily between cleanings, you can,t go wrong with spare components. The kit contains:
Set of breast shield connectors, valves and membranes (2 of each item)
Two (2) 24 mm PersonalFit breast shields (only size available)
Complete set of Sonata Breast Pump tubing
Disposable nursing pads (8 pads)
Quick Clean Micro-Steam bag (1 bag)
Drawstring accessory bag
Authentic Medela Pump Parts/Medela Sonata Parts
| | |
| --- | --- |
| Brand | Medela |
| Manufacturer Part Number | 101032532 |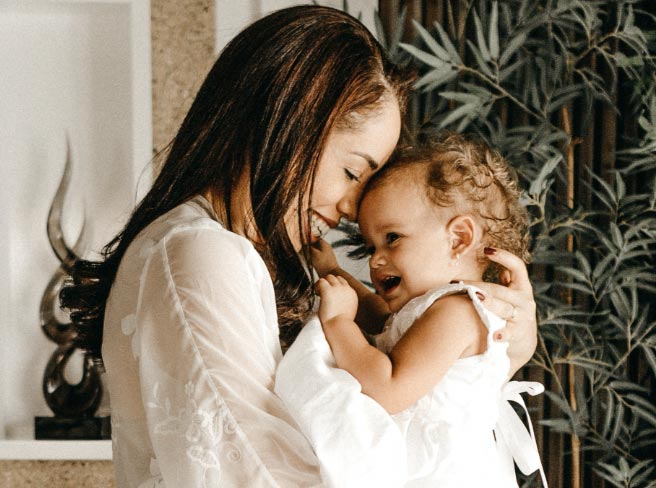 Find out what products you qualify to receive through your insurance.
Fill out our simple intake form and let us do the heavy lifting
Qualify Now