Junobie silicone milk trays are an amazing eco-friendly alternative to plastic disposables, and are made specifically for the storage of your breast milk. They are made using food grade silicone and can be reused over and over again. Junobie breast milk trays are fridge and freezer safe and are perfect for building a freezer stash!
Junobie milk trays freeze milk in 1 ounce portions and can fit ANY SIZE bottle opening, therefore allowing you to thaw out the perfect amount of breast milk needed without wasting any of your precious liquid gold.
Once you have expressed your milk, pour the milk into the milk trays and close the lid. When you are ready to use your milk, pop them out of the milk trays and place in bottle for appropriate heating. The milk tray has been designed with 10 cavities making it effortless to clean, pour, and store your liquid gold.
| | |
| --- | --- |
| Brand | Junobie |
| Manufacturer Part Number | JMTYM115 |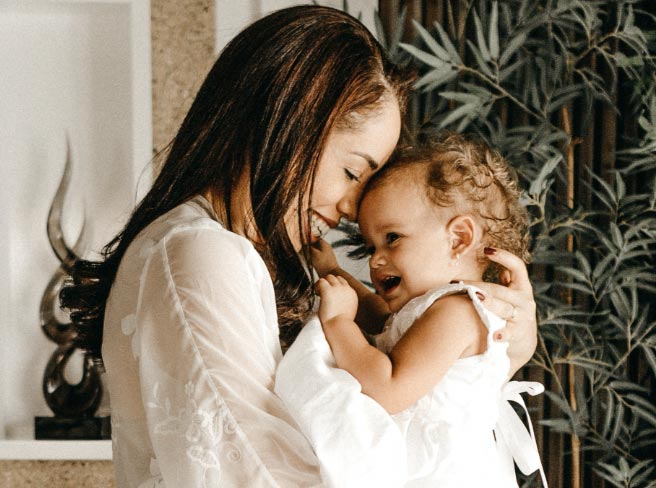 Find out what products you qualify to receive through your insurance.
Fill out our simple intake form. It only take a minute or two!
Get Started